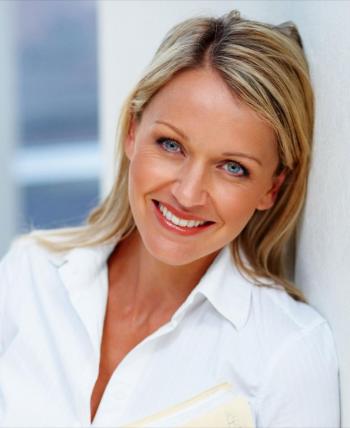 What is a FemiLift? – Manhattan Dermatologist
There are parts on us that we may not discuss often, but may still need rejuvenation. For women, it isn't uncommon to experience vaginal looseness after having children or simply due to age. In the past, the only options were invasive surgery to tighten the vaginal wall or simply try exercising the area, which oftentimes didn't work. Now, there is a revolutionary procedure for tightening your vagina that our New York dermatologist and team can perform, called the FemiLift™.
During the FemiLift™ procedure, our highly skilled nurse practitioner will insert a probe into your vagina and utilize its laser capabilities to stimulate your vaginal wall. This stimulation will send thermal heat into your tissues and will cause collagen production. As a primary building block of healthy skin, collagen production will help your tissues be rejuvenated, stronger, and more youthful.
The FemiLift™ is FDA-approved, does not require anesthesia, and is not painful. It is typically performed in three 15-20 minutes procedures scheduled over the course of a few months.
A FemiLift™ procedure will alleviate struggling with the following:
· Laxity of the vaginal wall
· Loss of natural lubrication
· Stress incontinence
. Loss of sexual gratification
If you'd like to discuss how a FemiLift™ procedure can help you, please contact our Manhattan dermatologist at JUVA Skin & Laser Center today by calling (212) 688-5882.