Are you frustrated with trying to get rid of warts, skin spots, growths or bumps on your skin? These growths are known as benign lesions. There are a number of factors, including the natural aging process, that can cause different types of lesions. They are made up of cells, just the way the rest of your skin is, but these cells are caused by malformations of the structure of the skin.
What is a Skin Lesion?
A lesion can be flat or raised. Lesions look like a spot, bump, or growth, and they can appear anywhere on the face or body on the surface of the skin. But the cells of a lesion don't just exist on the surface layer; they extend underneath the surface into the deeper layers of the skin.
The cells that grow to make up benign lesions can be difficult to treat. That's why JUVA Skin and Laser Center offers CellFX, a cutting-edge treatment that has now been FDA approved for use in the United States.
What is CellFX?
CellFX is a device that utilizes a unique, innovative technology that works at the underlying cellular level where the skin problem resides. The technology uses Nano-Pulse Stimulation™ (NPS™), which delivers ultrafast electrical energy pulses. CellFX's NPS™ alters the cells in the treatment zone. This results in a gradual clearing of the cells causing the lesions and leads to the regeneration of new cells while keeping the healthy collagen foundation unharmed or damaging any nearby tissue.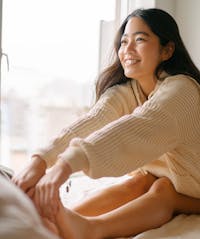 Treatment and Results
The CellFX treatment takes about 15 minutes, and patients report it is well tolerated. Most lesions are successfully cleared with a single CellFX treatment. In some cases, a second session may be needed to get the full results.
CellFX is particularly effective for treating warts, which has been confirmed by our own clinical studies. These recalcitrant growths often require 4-6 or more treatments to resolve. With CellFX, we can frequently clear warts in one or two quick sessions.
This advanced technology is very new, so it's particularly important to work with the experienced aesthetic physicians at JUVA Skin and Laser Center, who are familiar with clinical research and new devices.
It will take about 1-3 months to see the results, which will be a fully cleared lesion and the restoration of healthy skin.
CellFX benefits
Clears away skin growths at the cellular level
Reduces risk of scarring
Fast, safe procedure
No need for peels, freezing, burning or chemicals applied to the skin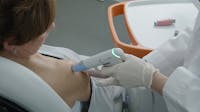 What lesions can CellFX treat?
Multiple benign skin lesions can be treated in one appointment. We offer CellFX as a treatment for the following benign lesions. (Many other lesion types, including certain skin cancers, are currently being studied for treatment with CellFX.)
Warts
Enlarged oil glands (Sebaceous Hyperplasia)
Liver spots (Seborrheic Keratosis)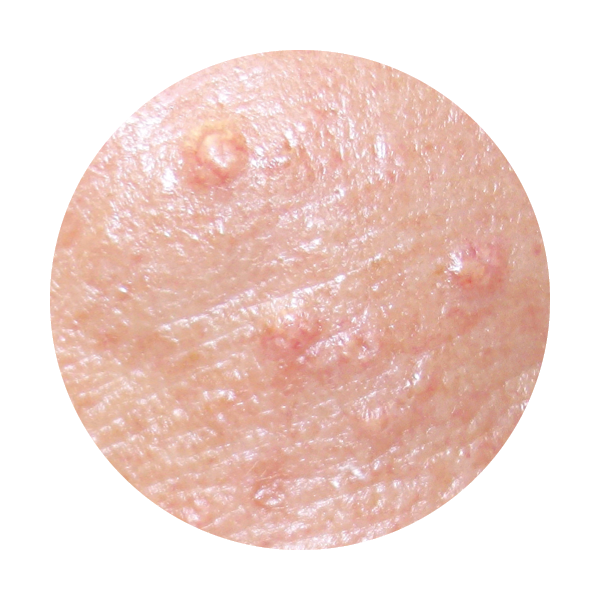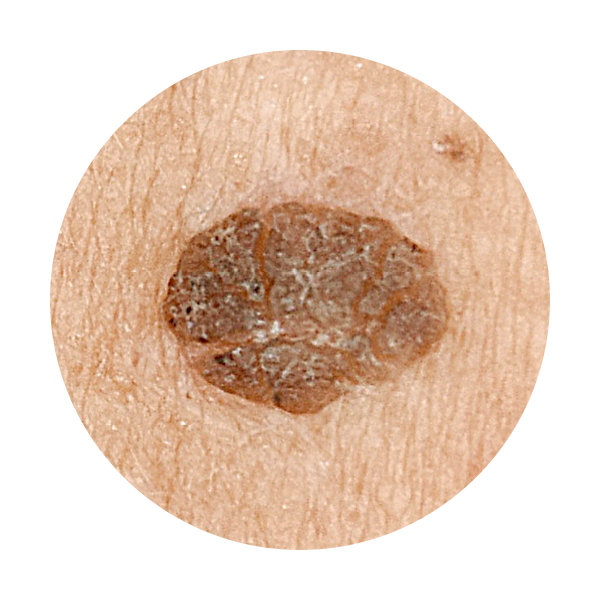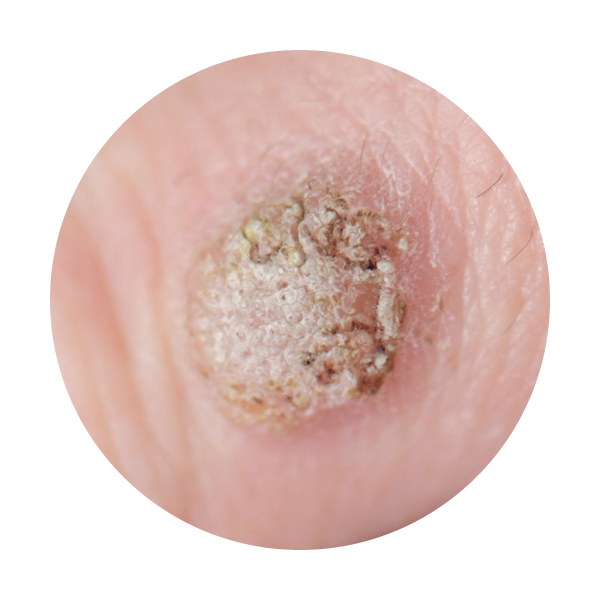 Why JUVA Skin and Laser Center?
JUVA Skin and Laser Center offer a personalized, upscale environment, where all treatments are overseen by our medical director, Dr. Bruce Katz, an authority on all things aesthetic. Dr. Katz is frequently sought out by media outlets to speak about the most advanced new technologies as a leader in the field.
We are now proudly offering CellFX for our patients at JUVA Skin & Laser Center, where energy-based procedures are one of our areas of specialty. We love seeing how happy our patients are with their results, and we are always on the cutting edge of the latest technological treatments and procedures. CellFX is one of the newest, most advanced procedures available, and we are honored to provide it at JUVA Skin and Laser Center.