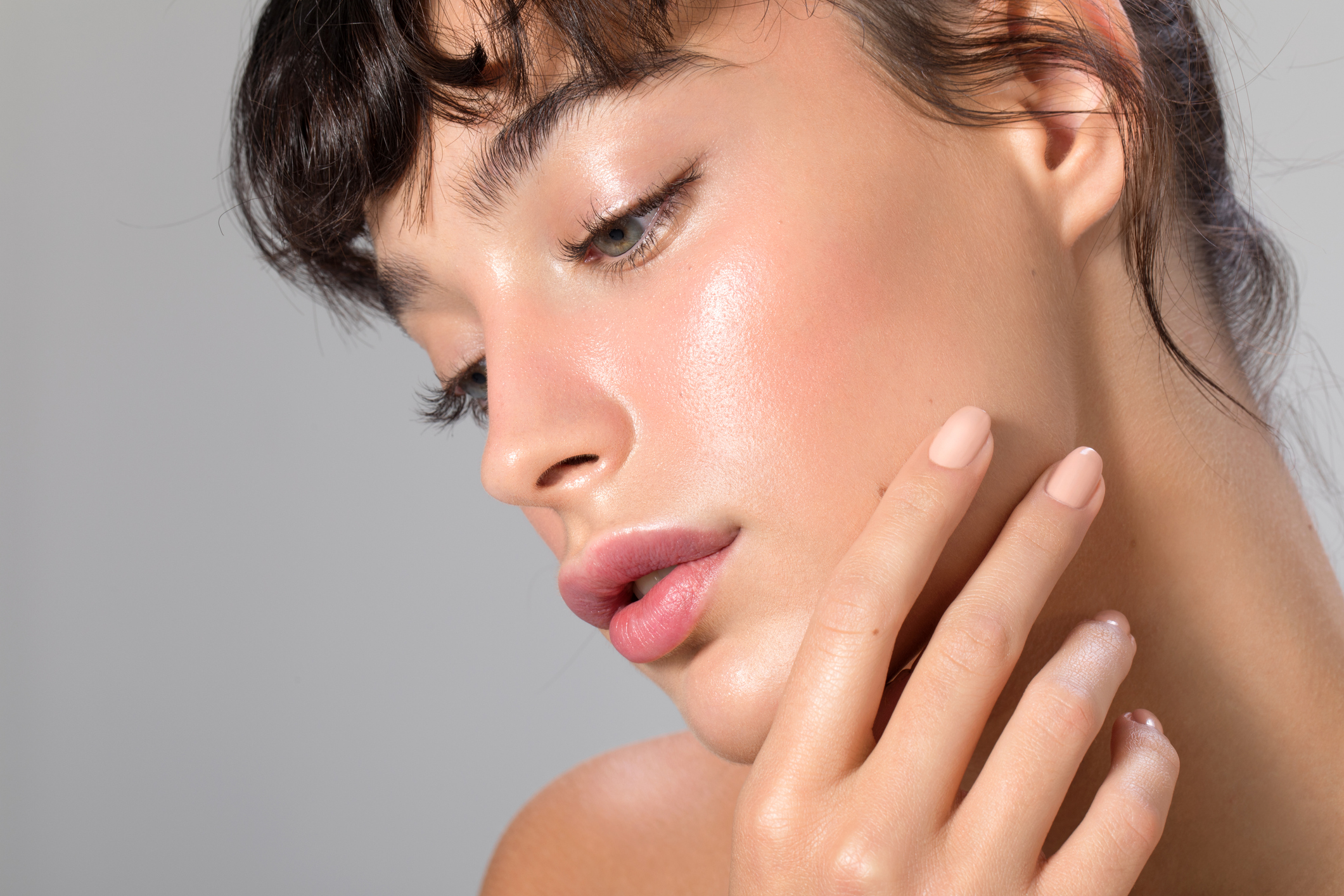 5 Things to Consider Before Getting Lip Fillers
Since the earliest recorded history, full, pillowy lips have been a sign of youth, beauty, and femininity, with cosmetic lip enhancement familiar to most cultures worldwide. Lip augmentation improves the size of lips that are too thin or flat. With recent advances in dermal fillers and injectables providing natural-looking results, non-surgical lip augmentation with lip fillers has never been more popular.
With endless misinformation about the noninvasive procedure and some cartoonishly exaggerated results, you might wonder whether it's right for you. Don't worry; we at JUVA are here to help! Below, you'll find 5 things to consider before getting lip fillers, such as what they are and can do for you.
1: Lip fillers volumize and reshape the lips with hyaluronic acid
Non-surgical lip augmentation uses injectable hyaluronic acid (HA) to add volume and shape to thin lips. This moisturizing protein is found in the skin, joints, and eyes. Your body naturally produces HA to keep your skin plump, soft, and firm, but production slows with age.
While lip fillers are perfect if you want fuller lips or improved balance between the upper and lower lips, we can also use them to restore the natural volume and hydration lost with age. HA lip fillers replenish receding lips and reduce lipstick lines, also called barcode lines, that extend up from the lips. And because the procedure is highly customizable, you can expect the perfect pout: increased volume, refined shape, and a smoother, more hydrated appearance.
2: Non-surgical lip augmentation with filler has many benefits
One of the defining lip filler benefits is that most people are candidates for this innovative cosmetic enhancement. Because many of the fillers used for non-surgical lip augmentation are naturally-occurring ingredients like hyaluronic acid or fat harvested from elsewhere in the body, fillers are an excellent option for most patients.
Some of the other lip filler benefits include:
Improved lip structure and appearance
Better lip definition and contours
Reduced signs of aging
Nonsurgical and minimally invasive
Rapid recovery and little downtime
Minimal to no side effects or adverse reactions
Naturally more full and voluptuous lips
3: Lip filler has long-lasting, naturally beautiful effects
Lip filler is not permanent; every person's body metabolizes it differently, but results usually last up to one year. One treatment session is usually enough to see stunning results from lip fillers, with yearly maintenance treatments to maintain that perfect pout. However, your lips retain a little more every time, so the more times you get lip filler, the longer you can wait between appointments.
4: Get fuller lips with no downtime
Lip fillers are a popular choice for augmentation because they have minimal recovery time. Your lips may swell or bruise, but these side effects should subside after 24 to 48 hours. And because most modern hyaluronic acid fillers contain an anesthetic, such as lidocaine, pain is nearly non-existent. The result? Fuller, softer lips with no downtime and almost immediate results that continue to improve over the next few weeks.
5: Lip filler results are reversible
It can take up to one week to see your lip injection results without swelling or bruising. But if you're unhappy with your final results, hyaluronic acid fillers are dissolvable with a particular enzyme if needed. After injecting Hyaluronidase into your lips, it will break down fillers within 24 to 48 hours.
However, you may need more than dissolving your filler to achieve your ideal results. For example, adding additional products is a better action plan if your filler is uneven or misshapen.
Our picks for lip fillers at JUVA Skin & Laser Center
At JUVA Skin & Laser Center, we recommend Restylane® Kysse, Juvederm Volbella XC, Redensity, or Belotero® for lip filler. When injected by a skilled hand, these fillers can achieve beautiful, natural-looking results.