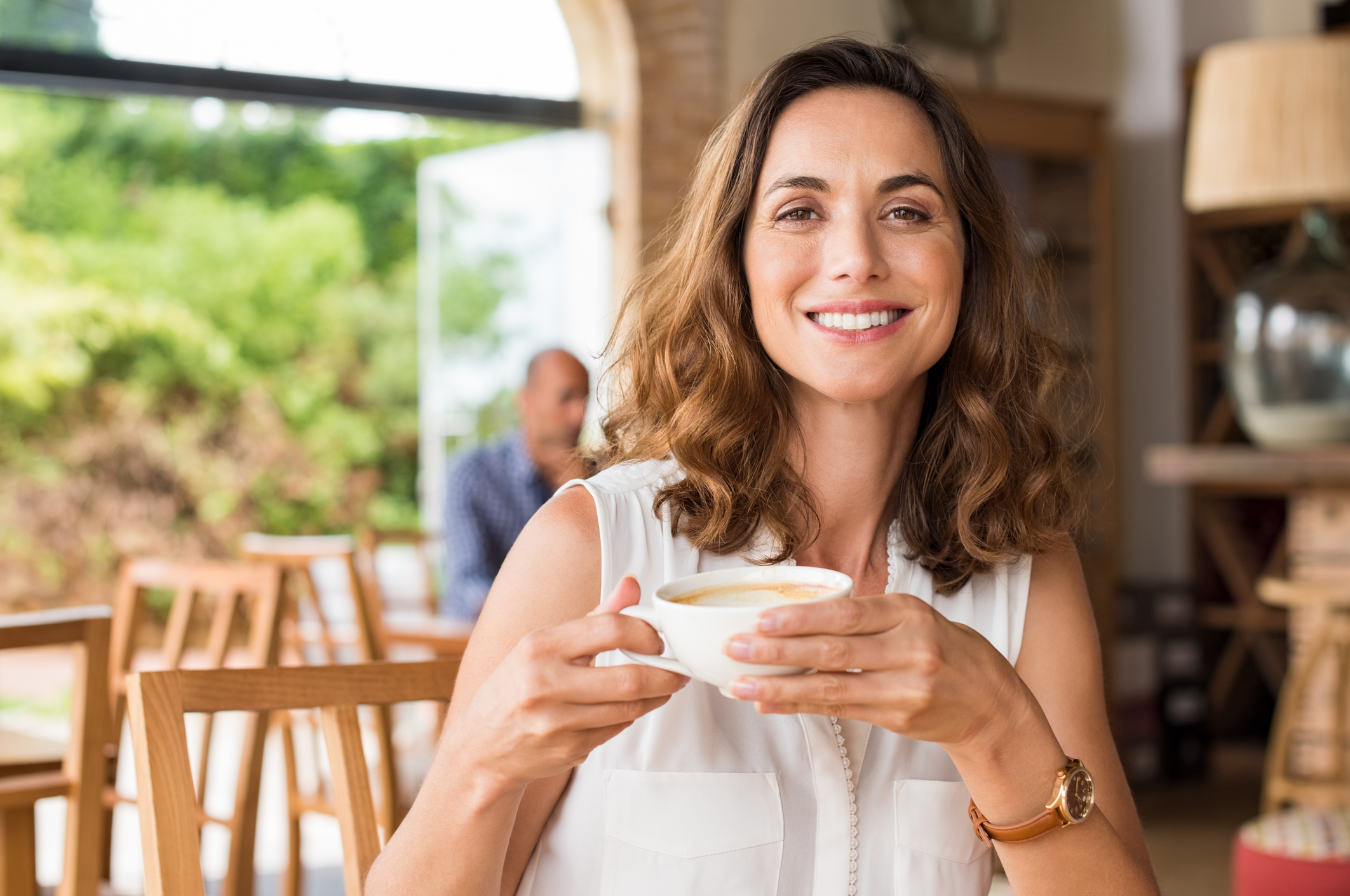 As we age, it can become a battle to keep our skin tight, our body and facial features smooth and firm, and our appearance youthful-looking. AccuTite and FaceTite were developed to be effective, non-surgical treatments to tighten the skin and reduce unwanted fat in the body or face. But what is the difference between the two?
AccuTite
This minimally invasive device is smaller than the FaceTite device and is made to hone in on the fat and loose skin in smaller, more precise areas, such as the brows or nasolabial folds.
It uses the latest in radiofrequency technology to improve skin laxity and tightness in problem areas around the body.
FaceTite
The FaceTite device utilizes the same radiofrequency technology as AccuTite. It is used to tighten skin and address larger areas of aging signs of the face. It focuses on the jawline, jowls and sagging in the lower face and neck.
Treatment areas: AccuTite vs FaceTite
AccuTite
Forehead
Nasolabial folds
Brows
Cheeks
FaceTite
Neck
Jawline
Jowls
Face
Cheeks
How do AccuTite and FaceTite work?
AccuTite and FaceTite use radiofrequency technology to deliver heat to the surface and the deeper layers of the skin. The thermal energy beneath the skin melts unwanted fat and stimulates collagen production. Collagen is the protein within the body that creates the structure of the skin, building firm, tight, more youthful-looking skin.
During treatment, a local anesthetic will be applied to ensure you're comfortable. A handpiece is then used to direct radiofrequency energy below the skin through a probe inserted just under the surface. A sensor detects the heat delivered to the tissues so that the temperature can be monitored and kept in the most effective and safest range, designed to heat and melt the fat and boost collagen.
How Long Do Results Last?
The fat reduction results are permanent because once fat cells are destroyed, they don't regenerate. These contouring results and firmer, tighter lines will remain over time. If you gain weight in the future, fat will be stored in other areas. The collagen production that AccuTite and FaceTite stimulate is a long-lasting, ongoing benefit that will slowly continue over months as your body continues to rebuild smoother, firmer skin in the treated areas.
Why JUVA Skin and Laser Center?
If you're interested in AccuTite or FaceTite to contour your face or body and tighten your skin, look no further than JUVA Skin & Laser Center. At JUVA Skin & Laser Center, energy-based procedures are one of our areas of specialty, and we love seeing how happy our patients are with their results. We offer a caring, compassionate, and upscale environment where you will be treated with individualized attention. Our treatments are all overseen by our medical director, Dr. Bruce Katz, who is an authority on all things aesthetic and is frequently sought out by media outlets to speak about the most advanced new technologies as a leader in the field.