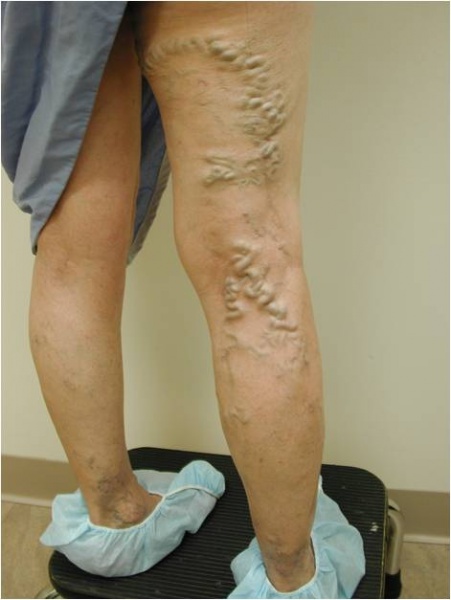 Varicose veins are unsightly and embarrassing particularly when you're trying to wear certain outfits which display your legs. Learn about surgical varicose vein treatment ambulatory phlebectomy and how it can greatly benefit you. Check out our most commonly ambulatory phlebectomy related questions and answers below.
Frequently Asked Questions
What is ambulatory phlebectomy?
Ambulatory phlebectomy is a minimally invasive treatment performed on large superficial veins that removes varicose veins via tiny incisions under the skin. The procedure involves using skin hooks to remove the veins. Patients have to wear compression stockings for 2 weeks after.
What are varicose veins?
Varicose veins are large inflamed blood vessels appearing ropey and raised above the skin that usually develop in one's legs and can be spotted through the skin.
Is Ambulatory phlebectomy painful?
Patients remain awake during the entire procedure, and the area around the vein is properly numbed for maximum comfort.
How long does the procedure take?
Ambulatory phlebectomy is an outpatient procedure, meaning there is no overnight stay--making ambulatory phlebectomy super quick and convenient!
What causes varicose veins?
A variety of factors may contribute to a person developing varicose veins and spider veins, including: genetics, obesity, and a history of blood clots.