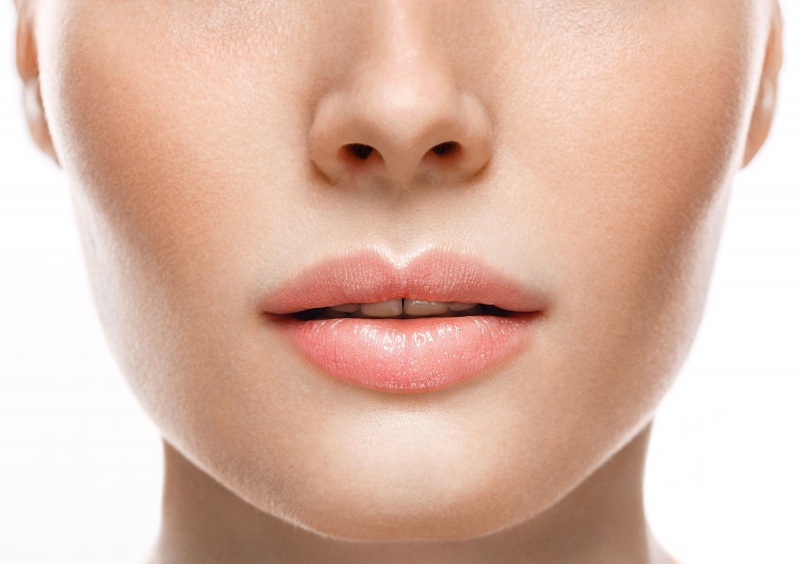 Aphrodite Lip Treatment for Dry Cracked and Thin Lips
Are you suffering from dry cracked lips? Are you looking to turn your thin lips into full voluptuous lips? We can help you achieve the perfect lip. Check out our most commonly asked questions and answers below.
Frequently Asked Questions
What causes dry cracked lips?
Lack of moisture is a major culprit of chapped lips. Exposure to dry or cold weather and too much sun exposure doesn't help. The skin on your lips is thinner than the skin found on any other part of your body, making it more prone to dehydration and ultimately cracking.
What is the Aphrodite Lip treatment?
The Aphrodite Lip treatment is a speedy one-time injection of hyaluronic acid into the lips. This injection halts dryness while simultaneously giving plumpness to the lips.
How does hyaluronic acid work to increase the fullness of a lip?
The administration of hyaluronic acid injections into the lip causes it to fill and roll the lips out, making the lips appear fuller with more volume.
Can I use lip balm to prevent chapped lips?
Initially lip balm may give the false feeling of smooth lips, but it can also turn into a dreadful habit. Some ingredients in lip balm may cause your skin to breakout in the long term--making your dry lips even drier.
How long does the treatment take?
The Aphrodite Lip treatment only takes about 10 to 15 minutes. It's super fast and convenient!
How long will results last?
Aphrodite Lip treatment results typically last from 9 months to a year!
Category: FillersInjectables