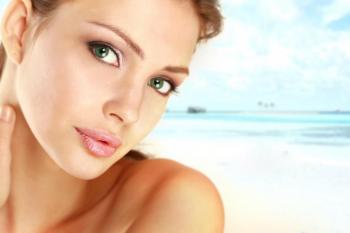 If looking at your reflection has become something you seem to be avoiding because you dislike what you see in the mirror, perhaps a face lift is something you'd like to consider. Our New York plastic surgeon can perform face lift surgery to help you love what you see.
A facelift can provide you with the youthful look that you remember and help make your face appear smooth and taut, but natural.
During a face lift, our Manhattan plastic surgeon can perform the following:
Correct the shape of your jaw
Remove jowls
Remove excess and sagging skin
Tighten up your cheeks
Tighten up the skin and lines around your mouth and jaw line
A face lift can restore your younger, thinner looking face and increase your confidence. Our plastic surgeon has years of experience as a Board-Certified plastic surgeon and can help you determine whether a face lift would benefit you.
If you're interested in a face lift, please contact JUVA Skin & Laser Center. Our New York cosmetic surgeon is here to give you the look you desire. We serve patients in Manhattan, New York and nationwide. Please call us at (212) 688-5882.