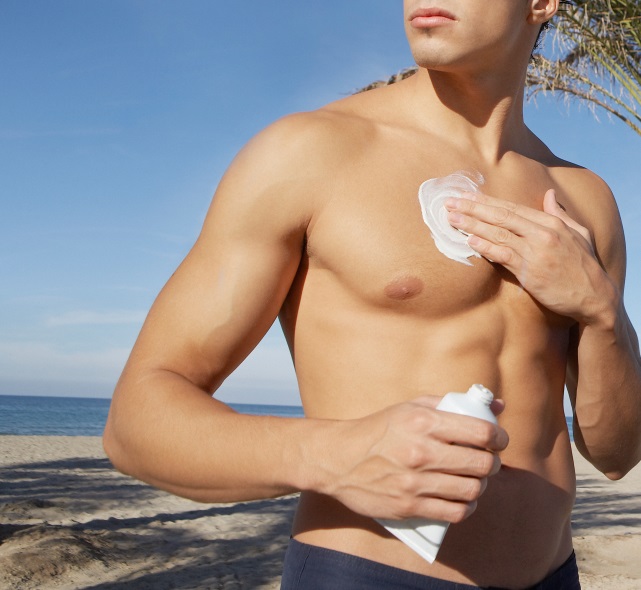 Summer has arrived! Here are some minor additions to your daily routine that will make a positive difference for your skin during the hot summer months.
Diet- Eat seasonal! In addition to increasing your water intake to prevent heat stroke & dehydration, eat foods with high water content. All of these foods are at least 90% water by weight: cucumber, radishes, watermelon, bell peppers and iceberg lettuce.

Change up your skin care routine- Take a break from Retinol; switch to serums and lotions containing antioxidants (Vitamin A, C & green tea which can reverse sun damage). Some of my favorites include the JUVA C-Mollient Serum & the Neocutis Bio-restorative serum with PSP.
Use sheet masks- Sheet masks are an easy way to give your complexion a boost during your summer vacation. I never leave home without the SK-II facial mask which is great for revitalizing my skin and offers intense hydration. I also use the 111Skin Bio Cellulase Mask for skin brightening.
Lips- Change from a lip gloss to a lip balm with SPF to prevent burns and dryness. Lip glosses can intensify UV rays attributing to burns. I recommend Supergoop! Acai fusion lip balm SPF 50, Nivea A kiss of protection SPF 30 and Aquaphor lip repair SPF 30.
At JUVA Skin & Laser Center we offer a variety of skin care products that are customizable to your skin type. If you are interested in purchasing any of our skin care products for the summer or would like a skin care check-up, call us today. Call (212) 688-5882.

Johanna V. Petrycki, PA-C is a Nationally Certified Dermatology Physician Assistant licensed in New York. She received her Bachelor's of Science at St.Joseph's College. She attended the Physician Assistant program at Touro College of Health Sciences. She is currently a fellow of the Society of Dermatology Physician Assistants.
Johanna V. Petrycki has specialized in Dermatology exclusively since 2007. Her areas of expertise include skin cancer screenings, acne, eczema, warts, psoriasis, and other various skin conditions. Her cosmetic services include Botox, chemical peels, laser hair removal & skin tag removal.