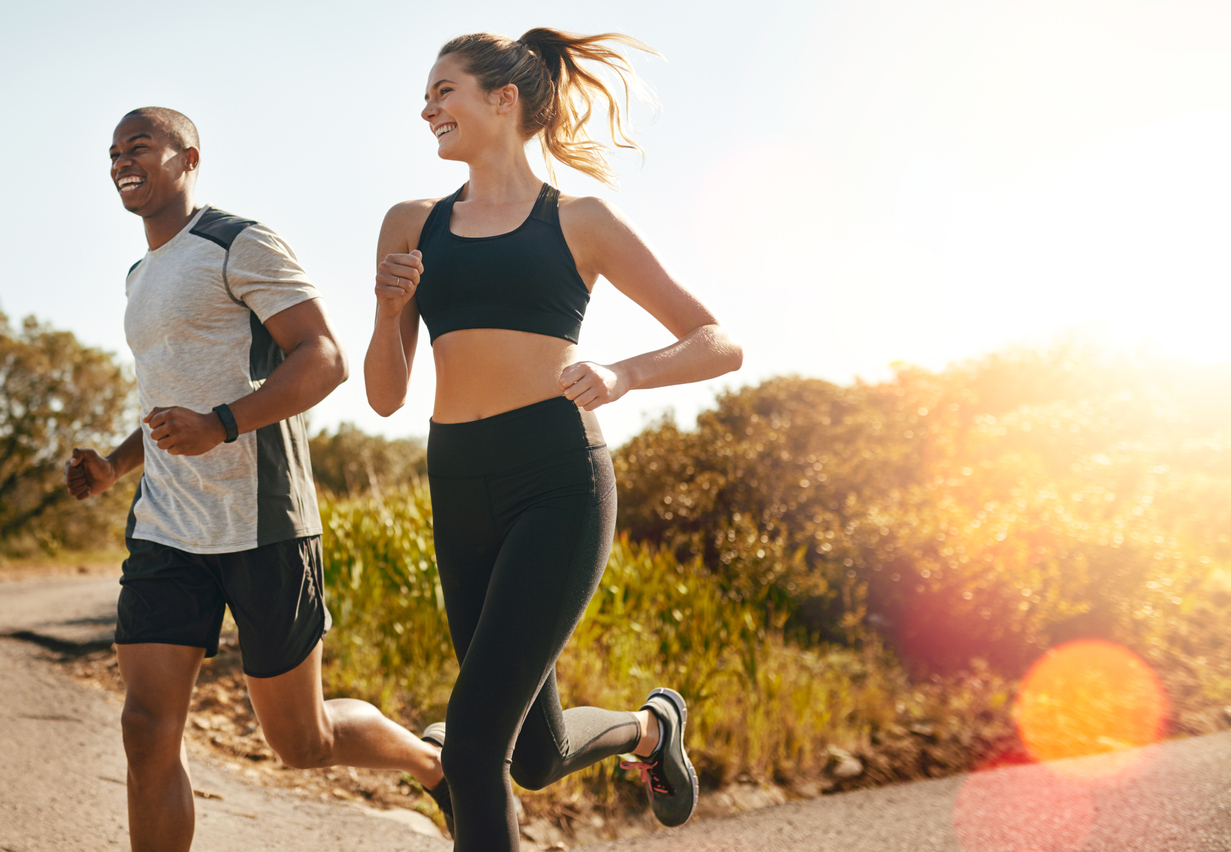 The field of cosmetic procedures has been significantly transformed by technological advancements, leading to the development of innovative solutions to address a wide range of aesthetic concerns. Skin tightening is a popular goal for many individuals seeking to rejuvenate their appearance and achieve a more youthful look. Two prominent contenders in the field of skin tightening are BodyTite and other skin tightening technologies.
JUVA Skin and Laser Center boasts a team of skilled dermatologists with extensive experience in conducting a variety of procedures, ensuring our patients can fully relish their summer days without concerns. In this blog, we'll delve into the differences between BodyTite and other methods, helping you make an informed decision about which might be the better choice for your needs.
Understanding BodyTite
BodyTite is a cutting-edge minimally invasive procedure that utilizes radio frequency-assisted lipolysis (RFAL) technology to tighten and contour the skin. This technology targets both superficial and deep tissues, promoting collagen production and causing the skin to contract and tighten. BodyTite's dual-action approach involves using a thin probe inserted beneath the skin while simultaneously applying radiofrequency energy to stimulate collagen and melt fat cells.
Comparing BodyTite to other skin tightening technologies
Ultrasound Skin Tightening
Utilizing ultrasound technology, skin tightening procedures such as Ultherapy employ focused ultrasound waves to stimulate the production of collagen deep within the skin. While effective for mild to moderate skin laxity, it may not offer the same level of contouring and fat reduction as BodyTite.
Laser Skin Tightening
Employing laser technology, treatments like Thermage or Sciton utilize laser energy to warm the skin and prompt the generation of collagen. While they can provide noticeable improvements, multiple sessions may be required, and they might not achieve the same level of tightening as BodyTite.
Surgical Lifts
Traditional surgical procedures like facelifts or body lifts involve incisions and tissue manipulation to achieve skin tightening. While surgical lifts can yield significant results, they also come with longer recovery times and potential risks associated with surgery.
Benefits of BodyTite
Minimally invasive
BodyTite is performed using tiny incisions, resulting in minimal scarring and less downtime compared to surgical procedures.
Precision
The technology allows for precise targeting of specific areas, resulting in even contouring and skin tightening.
Combined benefits
In addition to skin tightening, BodyTite can also remove excess fat, enhancing the overall body contour.
Stimulates Collagen production
The procedure encourages the body's natural collagen production, promoting long-lasting results.
Less discomfort
The procedure is performed under local anesthesia, reducing discomfort during and after the treatment.
Faster recovery
Patients usually encounter minimal downtime and can swiftly resume their regular activities.
Choosing the right option for you
The choice between BodyTite and other skin tightening technologies depends on various factors, including the degree of skin laxity, the desired level of contouring, and your overall health. BodyTite may be a more suitable choice for those seeking a comprehensive solution that combines skin tightening and fat reduction in one procedure. However, individuals with milder skin laxity might find other skin tightening methods to be effective.
Ultimately, the best course of action is to consult with a board-certified dermatologist. They are capable of evaluating your individual requirements, engaging in goal-oriented discussions, and suggesting the treatment plan that best suits you. Each individual's anatomy and aesthetic preferences are unique, so a personalized approach ensures optimal results.
What is the takeaway?
In conclusion, both BodyTite and other skin tightening technologies offer unique benefits. While BodyTite provides a minimally invasive and comprehensive solution with impressive results, other methods might be suitable for individuals with different goals and levels of skin laxity. Through consultations with a qualified medical expert, you can make well-informed decisions and begin a journey towards attaining skin that is tighter and more youthful in appearance.
The experienced team at JUVA Skin and Laser Center has a wealth of expertise in administering BodyTite and other treatments. Contact us today to discover additional information about our procedures.