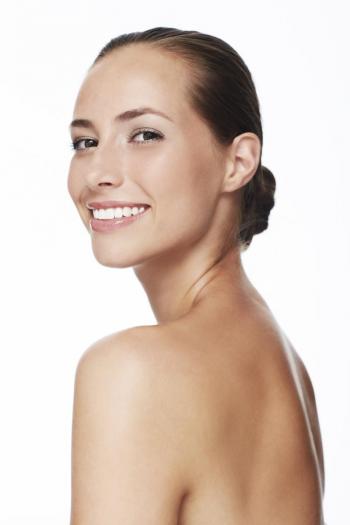 You have a big night planned! You have the right dress, new shoes, your hair looks amazing, and you were able to drop those five pounds you've been working to get off. The only problem with your reflection is that your face looks older than you feel. You skin has become dull, saggy, and wrinkled, and you even notice some sunspots that never seemed to be there before. While you may not be able to remedy these problems overnight, JUVA Skin & Laser Center offers laser facial treatments that can change the reflection staring back at you dramatically.
By visiting our NYC dermatologist, Dr. Bruce Katz, to discuss laser facial treatments, you can discover which would be right for you. We offer multiple treatments that are non- or minimally-invasive and can help tighten loose skin, lessen the appearance of acne scars or sun spots, and refresh and rejuvenate your facial skin. These treatments include the following:
Laser skin resurfacing – using a fractional skin resurfacing laser, we can treat your face and encourage it to create new tissues, collagen, and elastin, all of which help eliminate sunspots and scars, leave your skin looking younger, and more taut
Photo facials – a photo facial uses laser energy to help diminish the appearance of brown spots, broken capillaries, and facial redness
Picosure laser – using this laser, we can reduce the appearance of scars and dark spots, encourage collagen production for healthy skin, and help shrink your skin's pores so it remains healthier-looking
In your consultation appointment with our Manhattan dermatologist, Dr. Katz will help to determine which laser treatments would work best for your face's needs. He has decades of experience and an artistic eye so you can place your trust in his recommendations. At JUVA Skin & Laser Center, our goal is to provide you with results that you love, so we will take the time to discuss your options with you and outline realistic expectations. We want you to leave feeling great about yourself and your new look. Contact us today to schedule an appointment. Call (212) 688-5882.