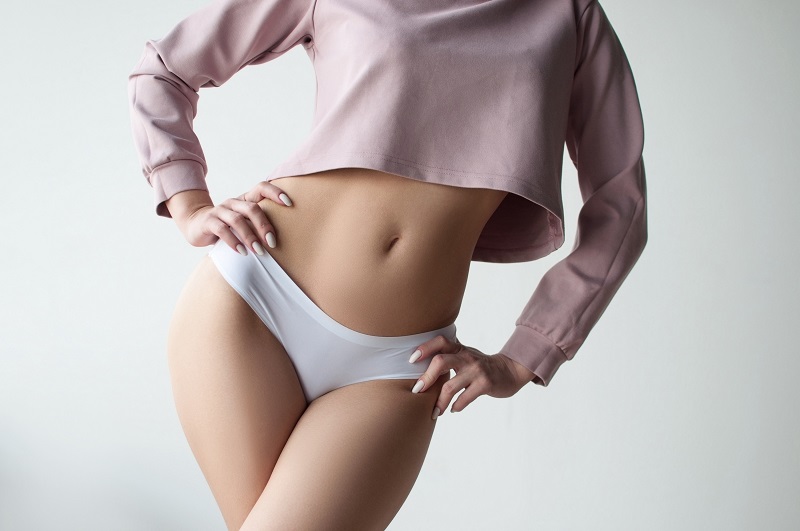 Non-invasive body contouring treatments can be great for people who have excess fat but don't want to resort to surgery to slim down. But there are a lot of non-invasive fat reduction treatments available today, and the options can be overwhelming.
Here's how three popular treatments compare to each other:
SculpSure: SculpSure is an innovative laser body contouring treatment. Gentle laser energy is used to melt fat cells in the treatment area. The device can treat four areas at once, and the treatment only takes about 25 minutes. Most people just need one or two sessions to see exceptional and long-lasting results.

Emsculpt: Emsculpt is a unique new device that actually builds muscle while eliminating fat! The treatment uses gentle electromagnetic energy to stimulate muscle contractions. These contractions occur at a much higher rate than what you can achieve through exercise. Most people experience the best results after four treatments, spaced over two weeks.

CoolSculpting: CoolSculpting works by freezing excess fat cells. We do not offer CoolSculpting at JUVA Skin & Laser Center. SculpSure and Emsculpt are both very effective alternatives to CoolSculpting. SculpSure is a newer technology that offers several benefits over CoolSculpting, including a shorter treatment time. SculpSure also provides skin tightening benefits, because the heat from the laser stimulates collagen. CoolSculpting does not tighten the skin.
Schedule Your Non-invasive Body Contouring Consultation
You have a lot of options when it comes to non-surgical fat reduction. Our experienced dermatologists will listen to your goals, examine your physique, and recommend an appropriate treatment for you.
Call (212) 688-5882 to schedule your personalized consultation. We welcome patients from Manhattan, Woodside, NYC, and around the world.
Category: Non-Invasive Fat RemovalSkin TighteningBody ContouringLaser Treatments