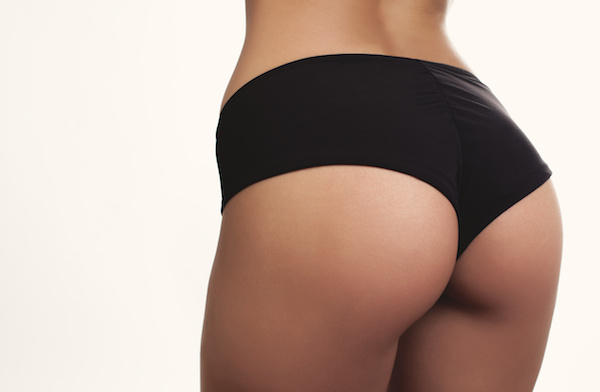 Do You Need a Brazilian Butt Lift?
Curving figures are dominating the decade. If you are dissatisfied with the roundness of your derriere, 2018 could be the year that you finally do something about it. A Brazilian Butt Lift is the ideal procedure for many women to enhance their figure without having to undergo invasive surgery for butt implants.
The Brazilian butt lift offers several advantages to our clients. In addition to rounding out your bottom, you can also sculpt problem areas in the abdomen or back by removing excess fat. The Brazilian butt lift uses donor fat from your own body to improve the look of your backside. The donor fat is removed through liposuction, then processed for re-injection to achieve dramatic body sculpting results for your figure. At JUVA Skin & Laser Center, we use a high-volume, precision auto-graft system to provide a safe and effective experience for our patients.
After a Brazilian butt lift, you will be restricted from certain strenuous physical activities for a few weeks. However, you are encouraged to walk and return to many of your normal daily activities during your recovery in order to stimulate blood flow and help your body heal naturally.
Call JUVA Skin & Laser Center Today
Are you ready to enhance your figure with a Brazilian butt lift? We can help you decide if it is the right procedure to help you achieve your aesthetic goals this year.
Please call JUVA Skin & Laser Center today at (212) 688-5882 to schedule your consultation. We welcome patients throughout the Manhattan, Woodside, and New York City area.
Category: LiposuctionBody Contouring