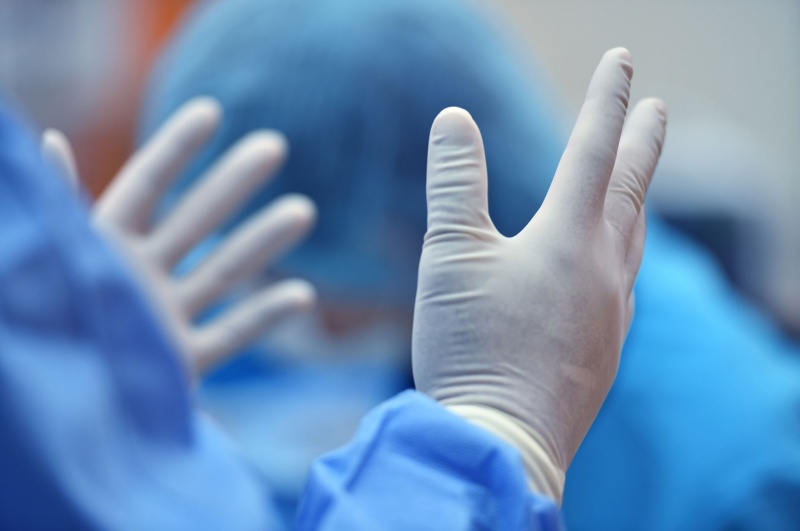 Are you concerned that your skin is displaying abnormal signs that may be cancerous? Check out our most commonly asked Mohs surgery related questions and answers below.
Frequently Asked Questions
What kind of skin cancers can be treated with Mohs surgery?
Mohs surgery is a surgical technique to remove skin cancer lesion(s). It is the preferred treatment for basal cell and squamous cell carcinomas of the skin, when it transpires on the head and neck and sometimes on difficult to heal areas of the body.
What does Mohs stand for?
Mohs surgery was developed in 1938 and named after general surgeon Frederic E. Mohs. "Mohs" has since become synonymous with the surgical procedure that is geared toward removing basal cell and squamous cell carcinomas.
Is Mohs surgery painful and will I have anesthesia for this surgery?
Mohs surgery is generally considered very safe and painless. Mohs surgery is done safely under local anesthesia to ensure that the patient is completely comfortable.
When will I heal from Mohs surgery?
After sutures are applied to the wound, complete recovery from Mohs surgery may take up to four to six weeks for the wound to heal completely,
Does skin cancer grow back after Mohs surgery?
There is a very low probability that skin cancer will reappear after Mohs surgery. It has the highest cure rate with the least amount of scarring. Cure rates have been reported as high as 96%-99% after Mohs surgery.
Category: Medical Dermatology