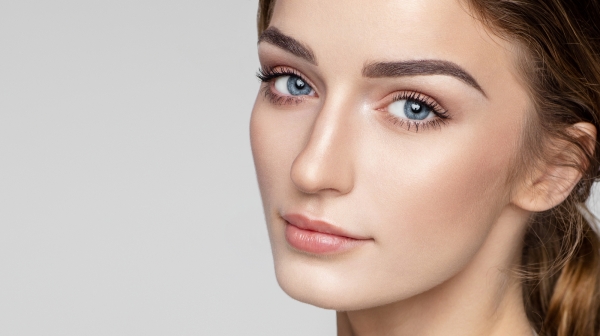 Laser skin resurfacing treatments provide a nonsurgical option for anyone looking to rejuvenate the appearance of their skin. Common skin concerns that can be improved through laser treatments include:
Dullness
Wrinkles
Uneven texture or tone
Age spots
Pigmentation issues
Acne and acne scars
Loose skin
Fractional skin resurfacing is a new technique that allows people to experience the results of traditional laser methods with far less downtime and discomfort.
Instead of removing the outer layers of skin, fractional lasers work by creating microscopic channels in the deeper layers of your skin.This allows your skin to rejuvenate itself by producing more collagen. However, you may require multiple sessions to achieve the same results as traditional treatments.
There are two main types of fractional lasers that we offer at JUVA, the CO2 laser and the Erbium laser.
CO2 lasers work to treat targeted areas of skin. They are an effective choice if you are struggling with acne scars, surgical scars, and burn scars. We offer treatments with several cutting-edge fractional CO2 lasers including the:
SmartSkin CO2 Laser
SmartXide DOT CO2 Laser
Pixel CO2 Laser
The fractional Erbium laser is milder than the CO2 laser. This technology is ideal if you are looking for a rapid recovery and decreased redness after treatment. At JUVA, we can treat mild to moderate acne and acne scars, wrinkles, sunspots, sun damage, and more utilizing an Erbium laser.
To learn more about laser skin resurfacing and to develop an individualized treatment plan, please call us today at (212) 688-5882. Our experienced dermatologists offer consultations in NYC, Manhattan and worldwide.
Category: Laser Treatments