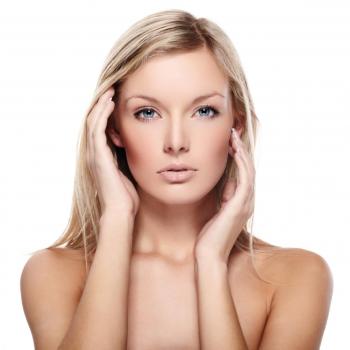 With the holidays on rapid approach, you are undoubtedly anticipating multiple get-togethers, parties, and events for which you want to look your best. This year, rather than avoiding the camera during all of your holiday events, why not look your best by receiving BOTOX® Cosmetic treatments. You'll be looking so young that you'll be the first one to jump in front of the camera.
What is BOTOX® Cosmetic?
Small wrinkles and crow's feet on your face are the result of the muscles in your face repeatedly being used. This repeated use can cause the muscles to remain contracted and cause wrinkles. BOTOX® Cosmetic is a safe injectable that causes your nerves to stop firing to these overactive muscles. This helps to smooth out wrinkles and stop future wrinkles from appearing in the same spot.
BOTOX® Cosmetic can be used on forehead wrinkles, lines between your eyebrows, crow's feet, or lines around your lips.
Before the Holidays, Schedule your BOTOX® Cosmetic Appointment
To determine if BOTOX® Cosmetic would be right for you, please contact JUVA Skin & Laser Center today. Our dermatologist, Dr. Bruce Katz, can help you achieve your aesthetic goals and love how you look. Schedule your treatment today so you can show off your rejuvenated look this holiday season! Call us today at (212) 688-5882.