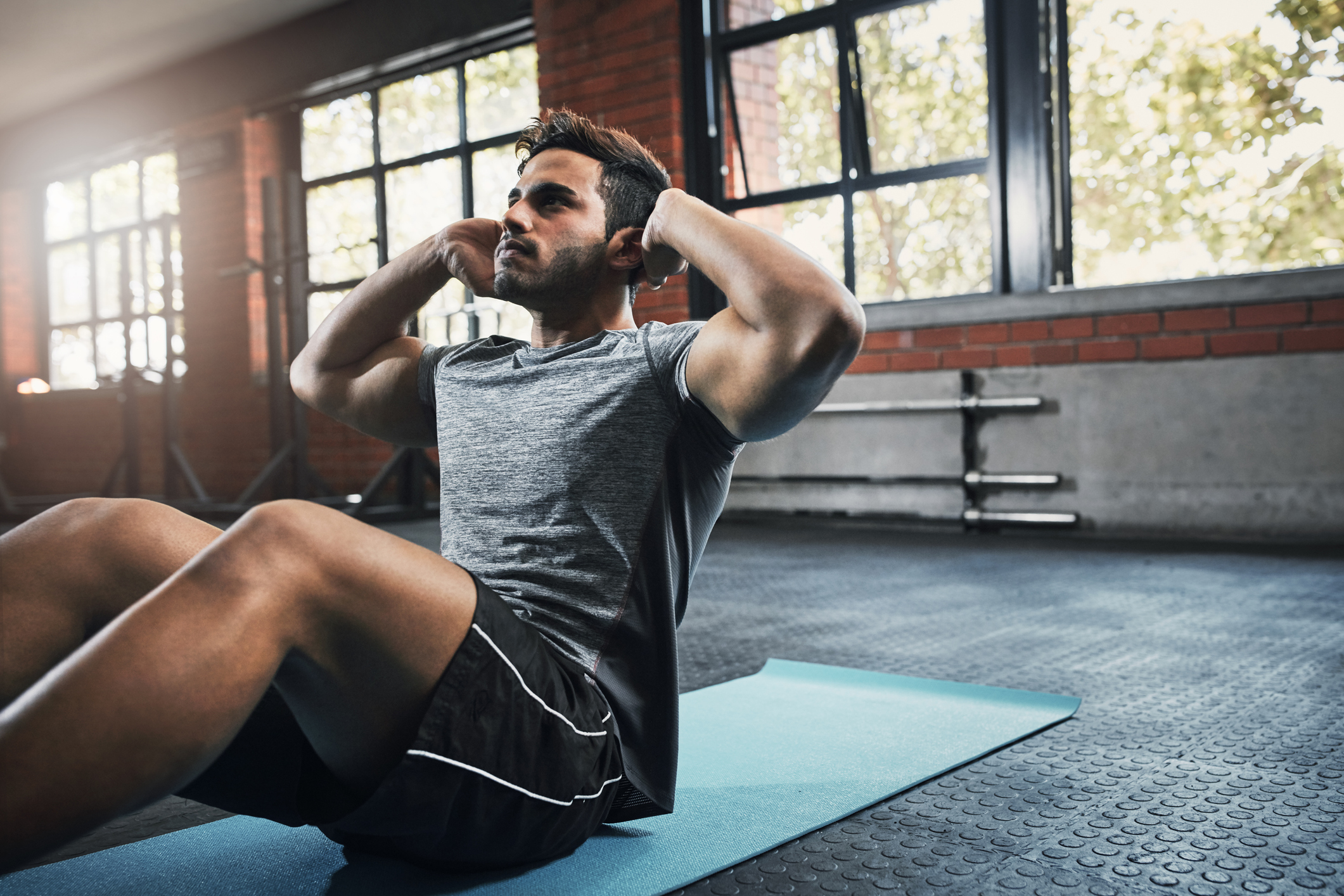 If you're looking for an effective way to sculpt your body and improve your overall athletic performance, Emsculpt Neo might be just what you need. You may be under the impression that the only way to build muscle is to spend countless hours lifting weights and chugging protein shakes. However, that isn't necessarily the case anymore.
What Is Emsculpt Neo?
Emsculpt Neo is an innovative aesthetic device that utilizes high-intensity electromagnetic therapy to promote muscle growth and sculpt the body. Simultaneously, the device emits radiofrequency heating for fat reduction. According to multiple peer-reviewed published studies, Emsculpt Neo removes more fat and builds more muscle than any other available technology. Currently, the treatment is FDA-cleared for use on the abdomen, arms, thighs, flanks, calves, and buttocks. If you're an athlete, there are several ways in which Emsculpt Neo can help you maximize your physical performance.
Building Muscle
One way in which Emsculpt Neo can enhance your athletic performance is by helping you efficiently build muscle. Even if you aren't constantly pumping iron in the gym, Emsculpt Neo will push your body to promote muscle growth. The device achieves this by causing thousands of muscle contractions over a short period, which is equivalent to pushing yourself through an intense set.
By increasing your strength, Emsculpt Neo will help you perform better in your sports of choice. Plus, because you won't feel obligated to spend as much time in the gym, you'll have more time to work on other aspects of your athletic performance.
Strengthening Your Core
Having a strong core is extremely important for athletic performance, and that's another area where Emsculpt Neo shines. Emsculpt Neo has been shown to provide impressive results when it comes to strengthening the abdomen, which can help you in a wide variety of sports and athletic competitions. All of the following effects can come from having a stronger core:
Improved balance
Correct posture
Improved coordination
Increased stability
Reduced back pain
Reduced muscle fatigue
Exercises to strengthen your core are often the most boring and repetitive exercises. With Emsculpt Neo, you can achieve the powerful core you desire without having to do thousands of sit-ups or bicycle crunches. In addition to the abdominal muscles, Emsculpt Neo can help build and tone the obliques as well.
Eliminating Stubborn Fat
If you partake in any sports or athletic competitions that require speed and/or stamina, having stubborn pockets of excess fat on your body can slow you down. This is another area in which Emsculpt Neo can make a positive difference. Although you may think that liposuction is the only viable option for shedding stubborn fat, that isn't necessarily true. With its high-intensity electromagnetic therapy, Emsculpt Neo can promote fat burning in areas like your abdomen, thighs, and legs. This can help you achieve a slimmer figure and potentially add to your speed and agility when engaging in athletic activity.
What Is the Takeaway?
Although diet and exercise are extremely important for a healthy lifestyle, they don't always provide the results you're hoping for. If you're interested in a simple and effective way to build muscles, eliminate stubborn fat, and improve your athletic performance, you should consider giving Emsculpt Neo a try. The treatment shouldn't be used as a replacement for working out and maintaining a healthy diet, but it can be an excellent way to supplement those good habits.