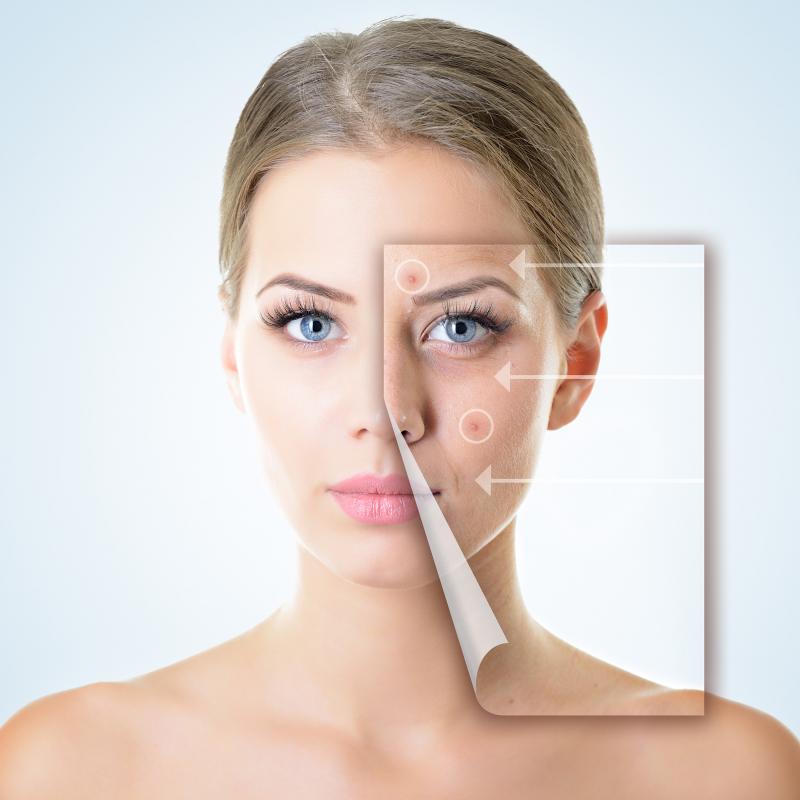 According to the American Academy of Dermatology, approximately 85% of teenagers between the ages of 12 and 18 suffer from acne. Additionally, they claim that acne affects between 40-50 million Americans at any given time. Acne may be caused by environmental factors, like sweat, greasy makeup, or lack of cleansing, but can also be a genetic problem.
Whatever the cause may be for your acne breakouts, they all leave behind the same remnants to remind you they once lived on your skin. Scars are left behind on your face, chest, back, neck, and arms. These scars lower your confidence and can truly affect how you feel about yourself. The good news is that our dermatologist, Dr. Bruce Katz, offers a simple laser procedure that can help you revive your vibrant skin and remove those unappealing acne scars.
Laser Acne Scar Treatment
At our Manhattan office, our dermatologist trusts the new PicoSure laser to reduce the appearance of acne scars. The PicoSure laser is an FDA-approved laser that delivers pulses of laser energy into the tissues of your treated area. The laser helps to reduce the exterior appearance of the scars and also causes your internal tissues to create more collagen and elastin, two of the most important building blocks of healthy skin.
The PicoSure laser also helps to reduce dark spots and shrinks your oil glands that may be contributing to your acne.
Contact our NYC Dermatologist Today
For help with your acne scarring and help you achieve the best exterior palette, please contact JUVA Skin & Laser Center today. Our team will evaluate your skin and help you to achieve your aesthetic goals with minimal, if any, discomfort or downtime. Contact us today by calling (212) 688-5882. We serve patients in New York City, Manhattan, and worldwide.