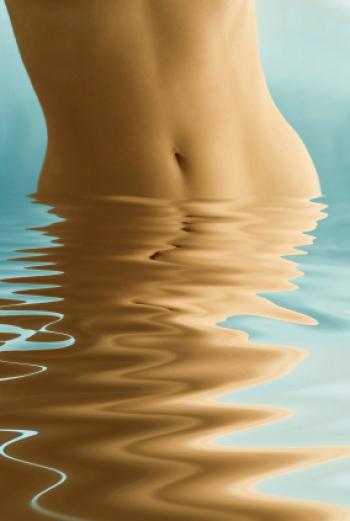 How Much Does SmartLipo Cost? – New York Body Contouring
Sometimes, no matter how hard you try, there are still areas on your body that you can't seem to rid of fat. At JUVA Skin & Laser Center, our Manhattan dermatologist has helped countless patients with this exact problem. Dr. Bruce Katz was the innovator of SmartLipo, a treatment that can remove fat from your body in a more precise procedure than traditional liposuction. JUVA Skin & Laser Center has even been the primary training center for the most dermatologists to learn the SmartLipo technique.
What is SmartLipo?
SmartLipo is a procedure that allows our NYC dermatologist to help you remove fat from your troublesome areas with precision. Traditional liposuction is performed using a cannula, which is inserted and used to remove and suck out fat. In SmartLipo, the cannula has a temperature setting that heats the fat cells before removing them. This makes the procedure easier and more precise and requires less downtime.
The SmartLipo laser liquefies fat cells so they are easier to remove and the temperature setting allows Dr. Katz to ensure that your cells are heated just enough to ensure collagen production. Collagen is a primary necessity in healthy skin. As more collagen is produced, your skin will look healthier, tauter, and youthfully refreshed!
So, How Much is SmartLipo Going to Cost?
There isn't a way for our Manhattan dermatologist to put an exact price down because it always depends upon the patient and the area that SmartLipo is being performed. Smartlipo is performed in our accredited operating room, therefore there is a small facility fee, which covers medical support staff and supplies. On top of that, the surgeon charges a fee for each area that is treated, which can depend on the number of areas treated and the volume of fat that needs to be removed. Generally, a significant discount is given to patients that choose to have more than one area treated.
The most important part of the SmartLipo procedure is that our Manhattan dermatologist is able to help you rid yourself from unwanted fat in a focused and precise manner. The price will vary, depending on your specific needs, but we are here to help you achieve your aesthetic goals, so please don't hesitate to call us! To schedule a consultation to get a customized quote, please contact JUVA Skin & Laser Center today by calling (212) 688-5882.