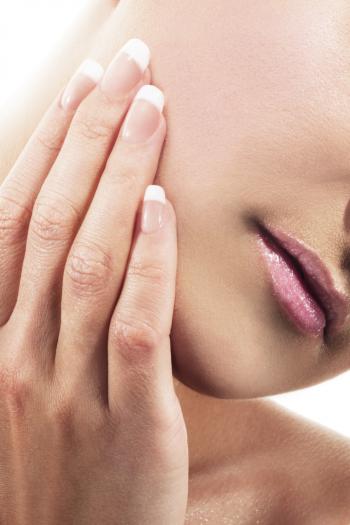 How to Rejuvenate Your Hands
As we age, our body naturally loses fat from certain areas like our face and hands. While having less fat may seem attractive, it can actually make your face or hands look aged and sunken. The good news is that our dermatologist, Dr. Bruce Katz, offers treatments that can restore your hands to their original, youthful appearance.
Treatments with a dermal filler known as Radiesse® can help your hands look as young as you feel. Radiesse® is an injectable gel that contains calcium hydroxylapatite. Because it contains natural ingredients, Radiesse® rarely causes any type of allergic reaction. Radiesse® can be injected into sunken or hollow-appearing areas of your hands to naturally restore the plump appearance you desire. Additionally, the injectable will cause your body to naturally create more collagen which helps your tissues to appear plump, youthful, and healthy.
In addition to making your hands look amazingly young, Radiesse® offers the following benefits:
Contains an anesthetic so injections are painless
Results are immediate
Results will last between 1 and 2 years
Minimal, if any side effects that will wear off within a day or two
Schedule Your Consultation Today
When you're ready to be free from the age that your hands appear to be and look the age you feel, contact JUVA Skin & Laser Center today. Our dermatologist will make sure that you have realistic expectations about your procedure and your results. Once you're ready, we will schedule your appointment and make sure that you love the way you look. Contact us today by calling (212) 688-5882.