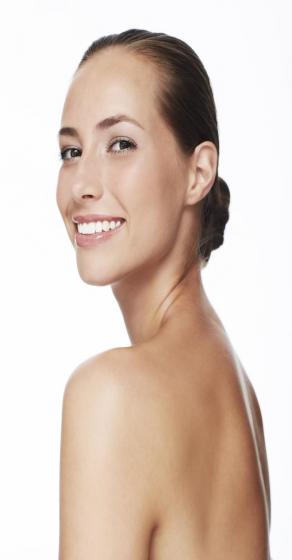 If you're tired of the feeling that the mirror is betraying you every time you glance in it, it may be time to schedule a procedure to help you look as young as you feel. With ThermiTight treatments, our NYC dermatologist can help you reverse sagging skin so you love your reflection again.
What is ThermiTight?
ThermiTight is a procedure whereby our dermatologist uses the ThermiRF device to deliver controlled thermal energy into your treated areas. This procedure is minimally-invasive and only requires a small probe to be inserted into your treatment area. Then, radiofrequency energy is directed into your tissues which causes your skin to tighten and stop sagging. Here are some other facts about the ThermiTight procedure:
· FDA-approved
· Minimal downtime (usually just minor redness and swelling that dissipates within 24 hours)
· Can be used on your face, chin, neck, arms, abdomen, thighs, and knees
· Results are immediate and improve over time
· Results have been proven to last for years
Following your ThermiTight procedure, you're going to love that you're free from a sagging chin. rolls of skin on your abdomen or back, or sagging skin on your legs. Looking in the mirror will become something you don't have to dread anymore.
Contact Our New York Dermatologist Today
If you're ready to find out more about ThermiTight treatments, please contact JUVA Skin & Laser Center today. We can help you to determine if ThermiTight is the optimal procedure for you and your needs. Schedule a consultation today by calling (212) 688-5882.