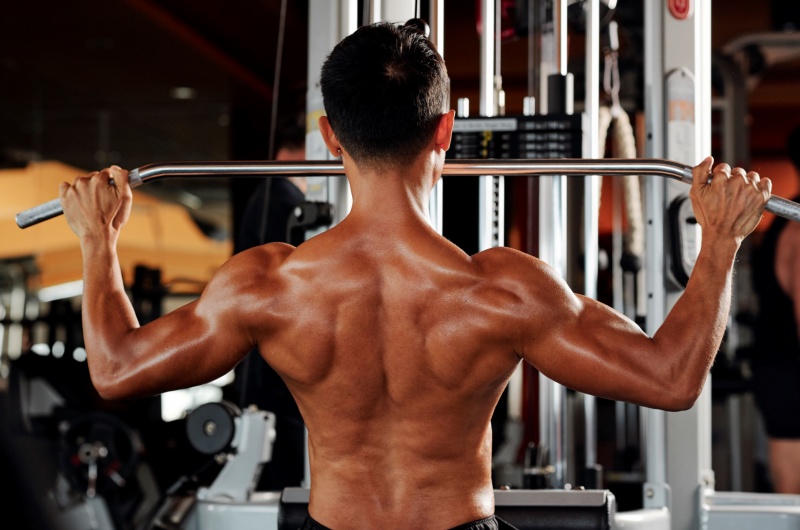 How to Remove Back Hair Permanently?
Are you embarrassed to take off your shirt in the gym due to back hair? Check out our most commonly asked laser hair removal related questions and answers below.
Frequently Asked Questions
What causes back hair?
Hair growth in men and women is regulated by hormones called androgens. These hormones circulate around the body and encourage hair growth. Men are particularly more susceptible to get excessive amounts of androgens which show up in excessive body hair in unusual areas of the body.
How does laser hair removal work?
Laser hair removal operates by destroying the root of the hair follicle. Bursts of intense light are absorbed by the melanin in the hair follicle. Intense energy from the laser heats up the follicle, damaging the root of the follicle, resulting in hair cell reduction.
How many sessions will be needed to get rid of my back hair?
Laser hair removal requires about 4-5 sessions for permanent hair reduction.
Is laser hair removal painful?
Laser hair removal is not painful. We use topical anesthesia that ensures a patient's comfort. Laser hair removal is faster than shaving and waxing and there's not as much pain involved.
Is laser hair removal safe?
Current laser hair removal is safe and effective for all skin categories. The lasers we use only target pigment within the hair, leaving the skin unharmed.
Category: Laser Hair Removal