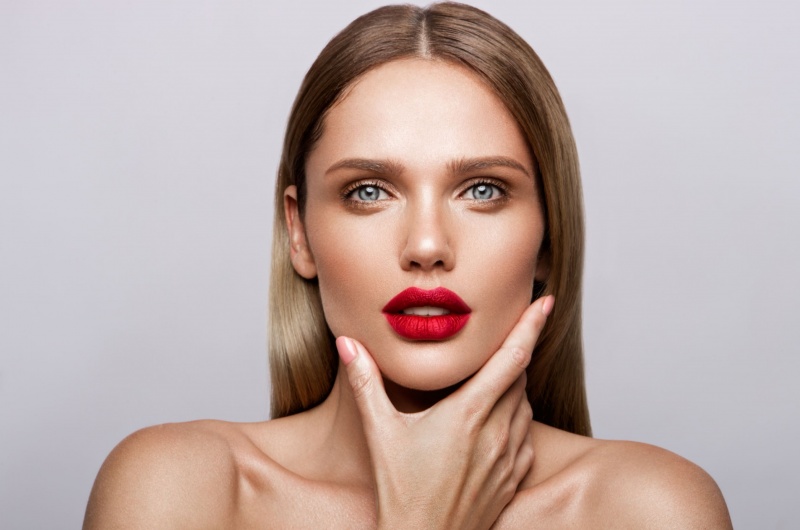 Do you wish that you had model-like cheekbones? Check out our most commonly asked Silhouette InstaLift related questions and answers below.
Frequently Asked Questions
What is Silhouette InstaLift
InstaLift is an innovative, non-surgical treatment that uses suspension technology to instantly lift up the muscles and tissue in your cheeks. It uses absorbable micro-cones to instantly lift mid-facial skin, including sagging cheeks and deeper nasolabial folds ("smile lines" or "laugh lines").
Is Silhouette InstaLift safe?
InstaLift is safe and the only absorbable suture that's FDA-cleared for cosmetic facial procedures.
Is the InstaLift procedure painful?
There is little to no pain during an InstaLift session. Our specialists apply a topical numbing cream to offset any discomfort for the patient.
When will I see results from Silhouette InstaLift?
Patients will see results immediately after the procedure. InstaLift will boost the volume in your face by activating your natural collagen production over time.
How long will InstaLift results last?
Patients will notice an improved appearance that continues to improve over 6 months post treatment. Long-term results last up to an amazing 2 years!
Category: Skin Tightening