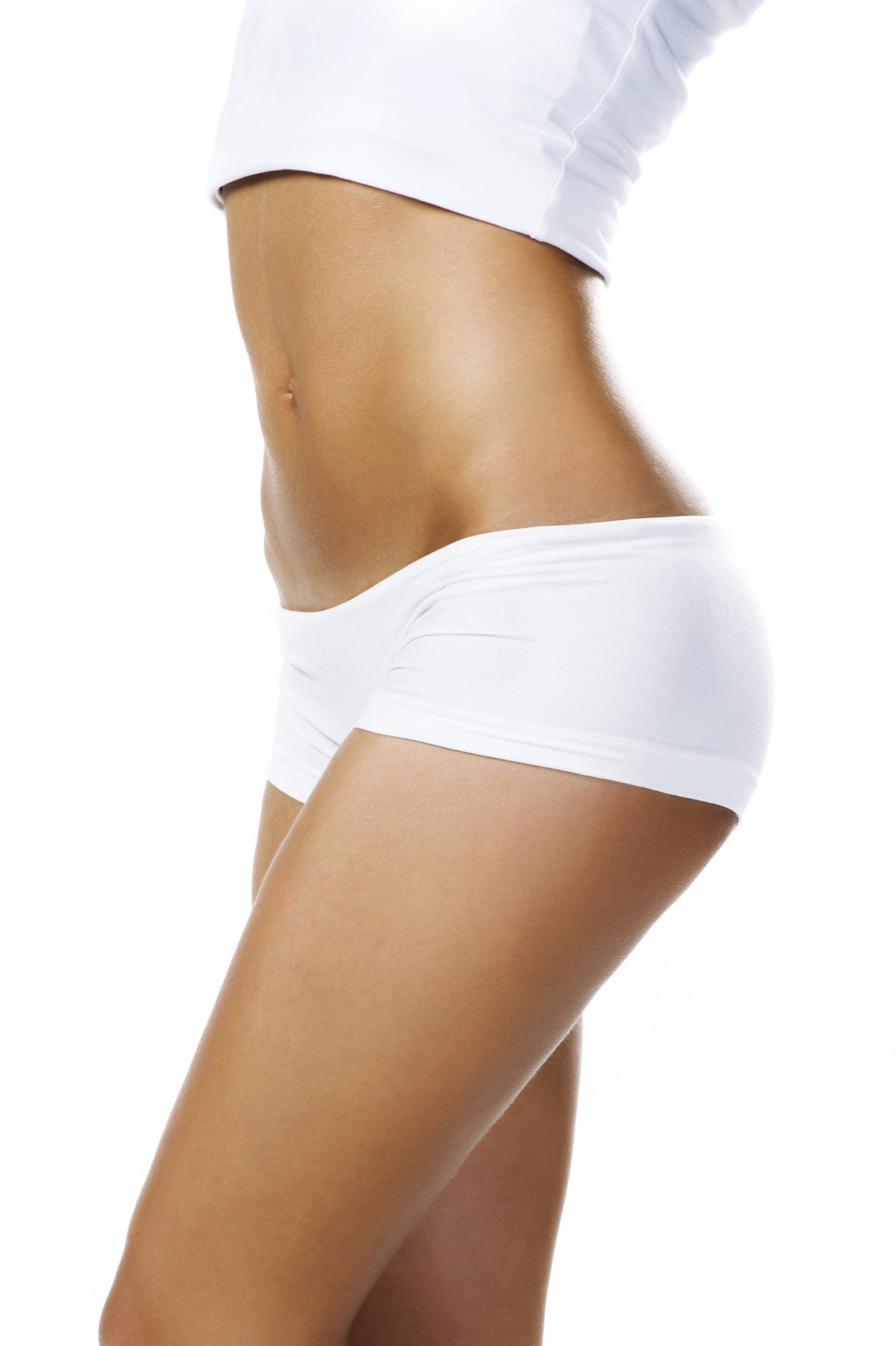 Skin tightening is one of the most popular treatments with our New York City area patients and patients Worldwide, and it's easy to see why. Loose, sagging skin can be unsightly and a major sign of age, and finding a way to address this concern is a serious priority for our patients.
At the JUVA Skin & Laser Center, we offer a number of safe, effective skin tightening procedures. One of them is the revolutionary new BodyTite treatment.
BodyTite can achieve an extraordinary change in the feel and appearance of loose, sagging skin around many areas of the body, including the:
Abdomen
Hips
Buttocks
Thighs
Arms
Knees
Neck
This is an exciting new treatment because it performs double duty. BodyTite uses radio-frequency assisted lipolysis to effectively reduce fat and tighten the skin, all in a single treatment.
The result is superior body contouring, decreased downtime and tighter, more attractive skin. If you have loose skin, BodyTite may be a great option.
The only way to know for sure if BodyTite is right for you is to come in for a consultation and examination. We'll examine your skin and body, answer your questions, address your concerns and help you decide the right way to achieve your aesthetic goals.
If you live in or around New York City or Worldwide and you want to learn more about BodyTite or any other skin tightening treatment we offer, please call JUVA Skin & Laser Center today at (212) 688-5882 for a consultation and examination.
Category: Body Contouring