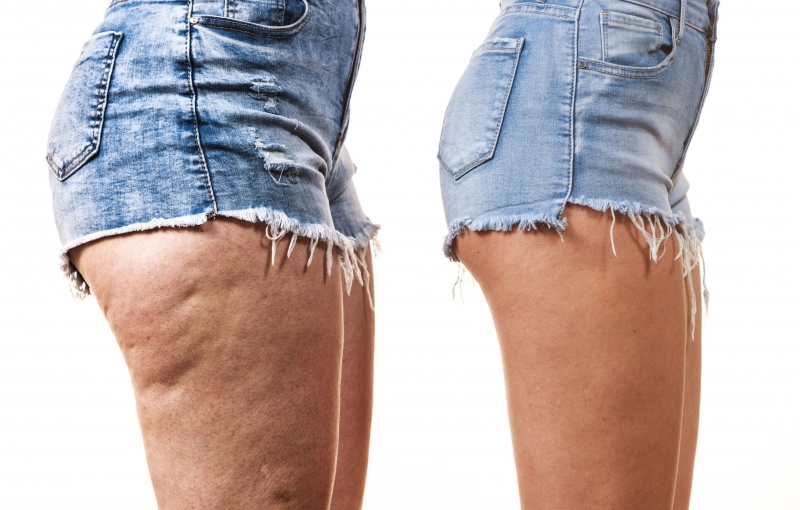 ThermiTight is a non-surgical, minimally invasive procedure that tightens your skin to fight signs of ageing and fat deposits! Check out our most commonly asked ThermiTight questions and answers below.
Frequently Asked Questions
What is ThermiTight?
ThermiTight delivers thermal radiofrequency energy underneath the skin to help reduce fatty deposits while simultaneously tightening the skin. ThermiTight is an ideal solution for people who want to see substantial aesthetic changes without going under the knife. This procedure can work on most of the problem areas, including the abdomen, knees, face, neck, breast and arms.
How does ThermiTight work?
A tiny probe will be inserted underneath the skin's surface to permit radiofrequency energy to target the tissue.
Is a ThermiTight session painful?
This procedure is virtually painless and will only last for approximately an hour depending on the particular area being treated.
When will I see results?
The results of ThermiTight can be seen almost immediately, but will also improve over the next few days and weeks following the treatment.
Will I have to take off from work after getting a ThermiTight treatment?
A ThermiTight procedure has minimal downtime with some patients reporting that they did not experience any downtime of any kind and were able to return to their daily routine right after the procedure.
Category: Skin Tightening