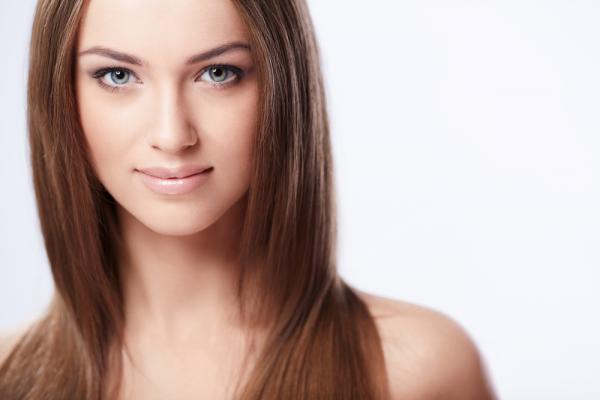 Juvéderm® injectables have been used to treat a variety of wrinkles and lines on the face, but Juvéderm® Volbella XC is now available to give you fuller lips and reduce the appearance of "smoker's lines." This FDA-approved injectable offers immediately noticeable results that gently soften lines while enhancing thin lips. Our experienced dermatologist in Manhattan can help rejuvenate your look with Volbella while maintaining your natural beauty. And we are pleased to say we are one of the first offices in the country to use this exciting new injectable!
The Benefits of Volbella
As you age, your lips begin to thin and you can develop vertical lines above your lips known as "smoker's lines." Volbella can reduce these signs of aging and offers many benefits including:
Increases lip volume while appearing natural
Highlights the contour of your lips
Softens your overall appearance
Immediate results
Results can last up to one year
Less risk of swelling than past lip injectables
In celebration of this new use for Juvéderm® Volbella XC, JUVA Skin & Laser Center is offering a one-day sale on some of our injectables. On October 27, you can save on these injectable products and sessions:
One Volbella syringe for $510 or two for $816
Buy BOTOX® Cosmetic for two areas and get the third free
Buy Voluma for two areas and receive a BOTOX® Cosmetic area for free
Purchase two Kybella sessions and the third is 50% off
If you're interested in Juvéderm® Volbella XC or any of our other injectables, call our dermatologist in Manhattan today at (866) 451-7841 to schedule your consultation. JUVA Skin & Laser Center offers a variety of skin care products and cosmetic procedures to patients in Manhattan, NYC and nationwide.