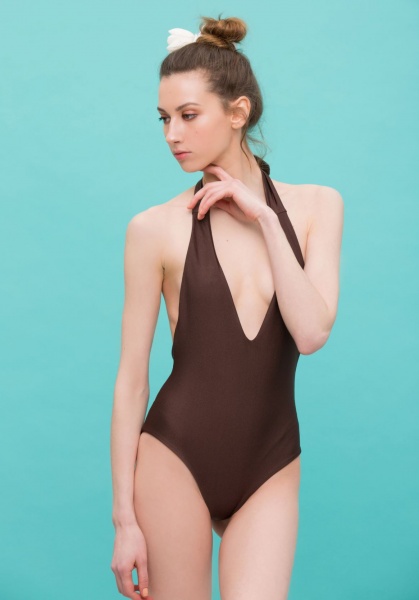 Are you seeking to finally slim down those stubborn thighs? Check out our most commonly asked kybella related questions and answers below.
Frequently Asked Questions
How does Kybella work?
Kybella, also known as deoxycholic acid, is a naturally derived product that destroys targeted fat cells and triggers the production of new collagen to produce slimmer, firmer contours around the thighs. Kybella treatments are great for small pockets of fat.
When will I see results?
Patients will see visible changes within weeks of their Kybella injections. The injections are long-lasting and will leave you with the ideal summer body!
Is Kybella safe?
Kybella injections are FDA-approved. There is often swelling that occurs after each injection. JUVA's Dr. Katz played a pivotal role in the research and progression of Kybella, making him the go-to dermatologist for patients seeking this coveted treatment for slimmer thighs.
Are Kybella injections painful?
Kybella injections are painless. We apply a topical anesthetic to maximize full comfort for the patient.
How many treatments will I need?
Patients will require approximately four treatments to see optimal results in their thigh area.
Category: Injectables