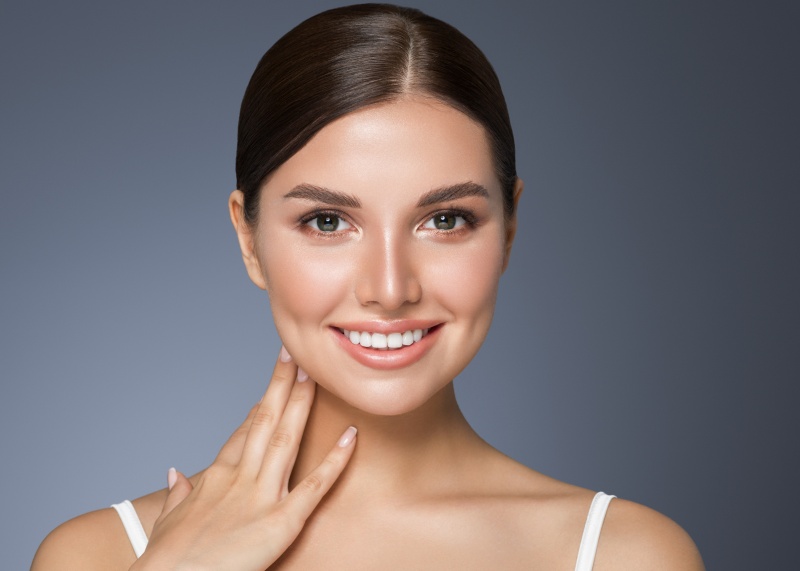 Growing older doesn't mean you have to look older these days. The use of cosmetic procedures have increased dramatically over the past 10 years and with the advent of new and revolutionary fillers such as Restylane Kysse, it just keeps getting better. Check out our most commonly Restylane Kysse related questions and answers below.
Frequently Asked Questions
Is Restylane Kysse safe?
Galderma recently received FDA Approval for Restylane Kysse, the latest Hyaluronic Acid (HA) filler designed to add fullness to the lips and help smooth wrinkles above the mouth.
What are the benefits of Restylane Kysse versus other fillers?
Kysse provides a high level of satisfaction to patients in addition to consistent results, and a proven clinical-safety profile according to Alisa Lask, General Manager and Vice President of the U.S. Aesthetic Business at Galderma.
How long does Restylane Kysse last?
Restylane Kysse filler lasts for up to 1 year.
Will I need more or less of Kysse versus other fillers?
A lower amount of Restylane Kysse is needed to show an improvement in lip fullness compared to other fillers.
Is a Restylane Kysse painful?
Kysse injections are virtually painless. Our specialists will apply numbing cream to the area prior to making the injection, providing maximum comfort during the treatment.
Category: FillersInjectables