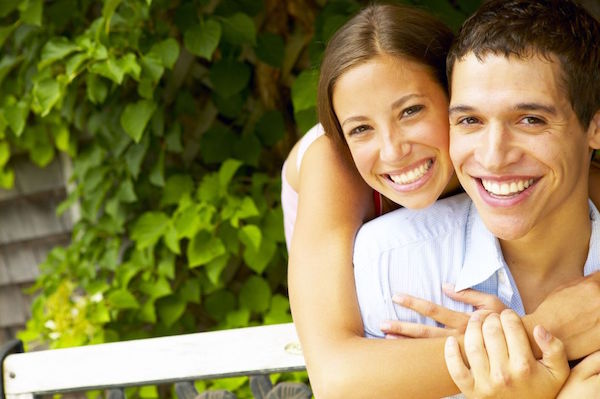 As a millennial, you may have begun to see the effects of aging crease lines around your eyes and unwanted fat settle around your waist or even under your chin. With today's advanced cosmetic techniques, you don't have to resort to invasive plastic surgery to reverse these effects and keep yourself looking and feeling young.
At JUVA Skin & Laser Center, we offer our male and female patients a variety of procedures to suit their individual needs. Some of our most popular procedures include:
BOTOX® Cosmetic and Dysport®. Both of these injectables can be used to reduce the appearance of facial wrinkles, specifically crow's feet, forehead lines, and frown lines, to leave you with a fresher, more youthful appearance.
Kybella. For those patients who find themselves facing a double chin in the mirror, Kybella injections offer a non-invasive solution for eliminating those fat cells and giving you a more attractive profile.
SculpSure. A completely non-invasive alternative to liposuction and CoolSculpting, SculpSure is a highly effective treatment for localized fat deposits in the flanks, abdomen, thighs and other areas of the body.
Are you ready for your non-invasive makeover? If you would like to see how our non-invasive treatments can dramatically enhance your appearance, please call (212) 688-5882 today to schedule your consultation at JUVA Skin & Laser Center. We welcome patients living in NYC as well as those in surrounding New York, New Jersey, Connecticut, Pennsylvania, and worldwide.
Category: Non-Invasive Fat RemovalInjectables