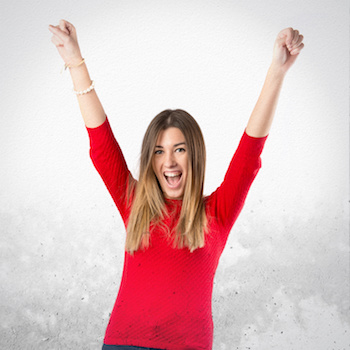 No More Excessive Sweating
Does excessive sweating limit your ability to live the life you truly want to live? It's time to take control of your excessive sweating (hyperhidrosis). At JUVA Skin & Laser Center, we can help you reduce excessive sweating with Sculpsure.
Sculpsure is a safe and effective, non-invasive treatment for underarm sweating. Using targeted laser energy, Sculpsure goes to the source of the problem and reduces the output of overactive underarm sweat glands.
With Sculpsure, you can achieve results in as little as one 25 minute treatment. Because it does not require surgery, there is no incision, no downtime, and no recovery time to plan for.
In our own clinical trial, 100% of patients saw reduced underarm sweating at their one year follow-up appointment after their initial treatment.
If you too want to lift your arms without revealing embarrassing moisture stains, Sculpsure could be the answer you're looking for!
Call JUVA Skin & Laser Center Today
Are you ready to find out if Sculpsure can help you live free from the embarrassment of excessive sweating?
If you would like to understand your options for treating excessive sweating, please call JUVA Skin & Laser Center today at (212) 688-5882 to schedule your consultation. We welcome patients throughout the Manhattan and New York City area.