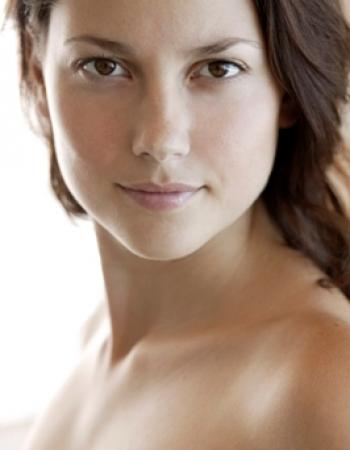 During the month of November, The American Academy of Dermatology (AAD) celebrates National Healthy Skin Month. During this month, they hope to promote the proper care and protection of your skin and boost awareness about the dangers your skin can be exposed to.
The AAD encourages the following to maintain healthy skin:
Always wear sunscreen
Keep your skin protected from sun and wind using hats and appropriate clothing
Keep your skin well-moisturized
Keep your skin exfoliated to be rid of dead skin cells
At JUVA Skin & Laser Center, we offer a variety of services to help rejuvenate and keep your skin healthy and glowing. Our New York dermatologist offers preventive dermatology services, including facial peels and laser treatments. We also have a complete medispa to keep your skin healthy or rejuvenate damaged skin. Our medispa offers facials and a variety of products that can keep your skin protected and gorgeous.
To view a list of our skin products, including our line of sunscreens, please visit the JUVA store.
During Healthy Skin Month, we are overjoyed to help spread the word about healthy skin habits. If you'd like a consultation about your skin's health or to book any type of treatment, please contact JUVA Skin & Laser Center today or call us at (212) 688-5882.