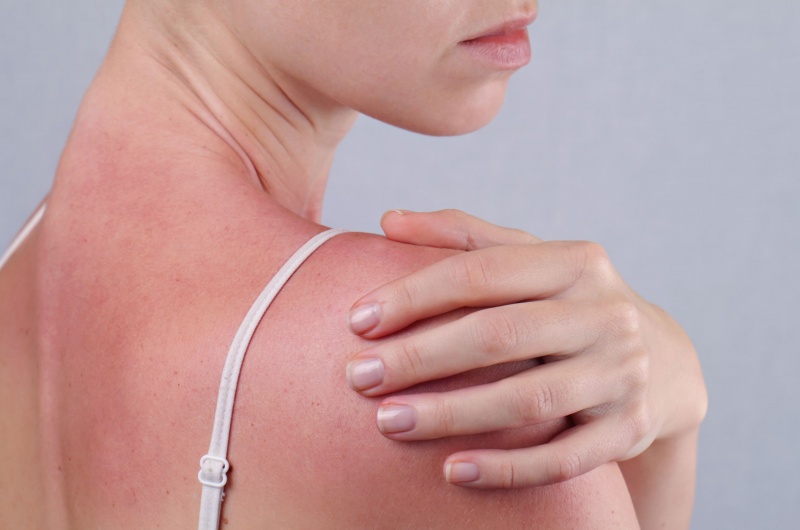 Are you unhappy with the appearance of sun damaged skin? Check out our most commonly asked photodynamic therapy (PDT) related questions and answers below.
Frequently Asked Questions
What is photodynamic therapy (PDT)?
Photodynamic therapy, also known as PDT, is a treatment that utilizes blue light exposure to activate a topical drug that dramatically improves skin concerns. The photosensitizing agent used is safe and works after being activated by the special blue light.
Is PDT painful?
A single‐day procedure is effective, safe, non‐invasive and relatively painless once a topical anesthetic is applied prior to treatment. Patients are able to resume their normal activities 24-48 hours after treatment.
Can PDT be used to treat skin cancer?
We use PDT to treat sun damage, as well as early pre-cancers called actinic keratoses. Though this service is typically performed on the face and scalp, it can also be used on other areas of the body.
Can PDT help with other skin problems?
PDT is an effective treatment that can also be used to improve acne, rosacea, wrinkles, and other skin conditions.
How many treatments will I need?
You will need a total of six treatments (spaced two weeks apart). The entire treatment will last about 30 minutes. Most patients will see results by the third or fourth treatment.