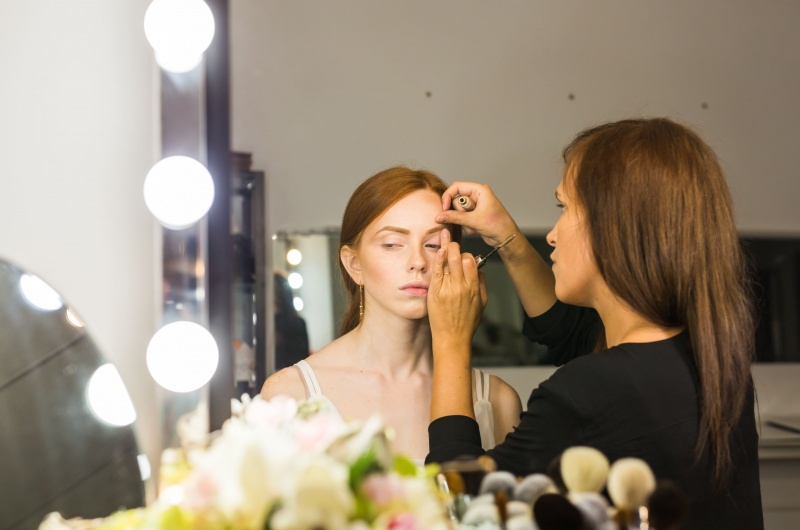 PicoSure Treatment for Hyperpigmentation
A smooth, even complexion is a sought-after sign of youth and beauty. Unfortunately, uneven skin pigmentation is a common concern for many people. Check out our most commonly asked hyperpigmentation questions and answers below.
Frequently Asked Questions
What causes uneven skin pigmentation?
Hyperpigmentation can arise for a variety of reasons ranging from age spots, sun spots, melasma, post-inflammatory pigmentation and freckles.
Is it common to get uneven skin pigmentation during pregnancy?
Melasma is a common hyperpigmentation concern. It is characterized by patches of dark discoloration. This skin condition frequently develops due to hormonal changes caused by pregnancy or birth control pills.
What treatment is right for me?
The best treatment for you depends on a variety of factors. These factors includec the type, intensity, and size of your dark spots; for these concerns we usually suggest PicoSure. A consultation with our experienced dermatologists can help you discover the best treatment for your personal skin concerns.
Is a PicoSure session painful?
A PicoSure treatment feels like you are experiencing a feeling that resembles a rubber band snapping against your skin. Also, patients mention feeling a warm sensation in the treatment area. Although most patients find the treatment tolerable, we can also numb the area for maximum comfort. Our team will do all we can to make your laser session more comfortable
Is each session of PicoSure a long ordeal?
PicoSure is 100x times faster than any other laser on the market. This means in under 10 minutes, you will require fewer sessions overall in order to achieve your desired results.
Category: Laser Treatments