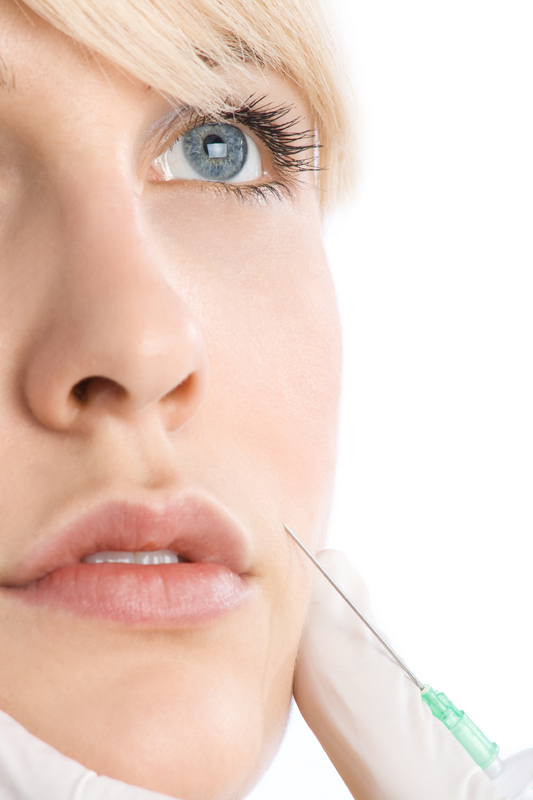 Refyne and Defyne are two newly approved dermal fillers that utilize XpresHAn Technology, giving them the ability to move throughout the face as expressions change for a completely natural, yet noticeably more youthful appearance. We are pleased to offer these scientifically advanced injectable fillers at our comfortable offices in Manhattan and Woodside. If you would like to learn how Refyne or Defyne could enhance your appearance, call us at (212) 688-5882 to schedule your initial consultation right away.
About Refyne & Defyne
Both Refyne and Defyne have been approved by the FDA for the treatment of smile and laugh lines (nasolabial folds). Refyne is approved for the treatment of moderate to severe facial wrinkles and folds. If facial folds are deeper, Defyne will be more effective. Choosing between the two is something best left to the experienced doctors at JUVA Skin & Laser Center.
During your initial consultation, we will carefully assess the depth and extent of your wrinkles and suggest the filler or combination of fillers that will best produce the look you desire. This may include Refyne and Defyne, or it may require one of the many other dermal fillers we offer. All suitable options can be discussed in greater detail when you visit our office for your skin assessment.
Refyne and Defyne have shown to produce results for 12 months without additional maintenance. Subsequent injections can be provided as needed to extend these results. How long you can realistically expect each treatment to last will depend on many factors unique to your genetic makeup and lifestyle, and can be discussed with our cosmetic specialists during your visit.
To learn more about Refyne, Defyne, or any of the other dermal fillers available at our Manhattan and Woodside locations, please contact JUVA Skin & Laser Center today. We provide customized cosmetic services for men and women living in all areas of NYC.
Category: Fillers