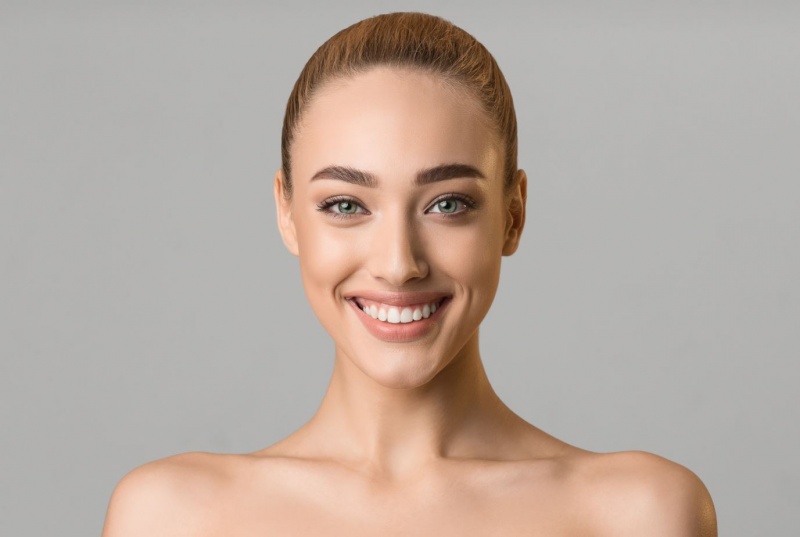 Revanesse Versa's unique formula and proprietary manufacturing processes result in a uniquely spherical and uniform particle that will help you achieve your aesthetic goals. Check out the most frequently asked questions and answers below.
Frequently Asked Questions
What Is Versa?
Versa by Revanesse, is a newer hyaluronic acid-based filler that achieves beautiful, natural looking facial rejuvenation results.
What can Versa be used for?
Versa is a versatile dermal filler that can be used to address a wide range of beauty goals such as reduced wrinkles, lost facial volum, and skin firmness.
What are the benefits of Versa?
Versa offers various benefits such as long lasting results, minimal swelling, optimal saefty, no downtime and minimal results.
Is Versa safe?
Revanesse Versa is approved for use in the U.S. by the Food and Drug Administration for the cosmetic treatment of facial wrinkles and creases.
Are there any warnings I should be aware of?
If you have an adverse inflammatory reaction, such as redness, pain and swelling that persist for one week or more after treatment with Revanesse Versa, you should report this immediately to your doctor.
Category: Injectables