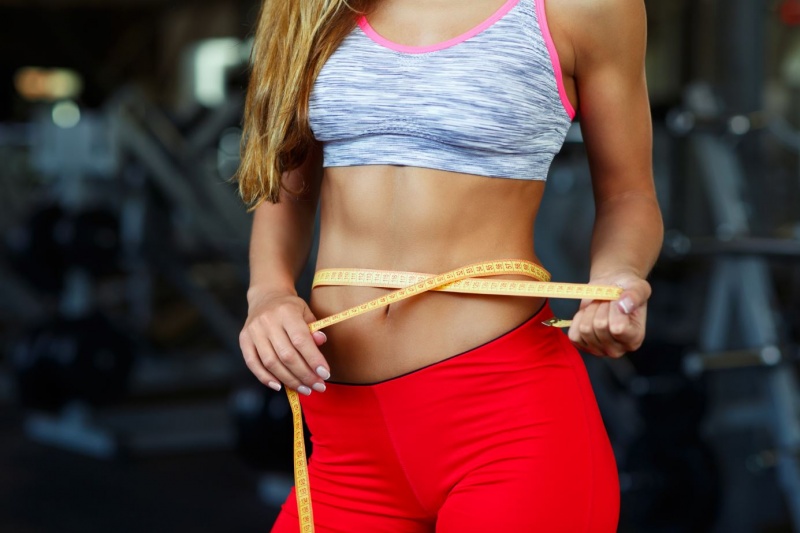 BodyTite is the new skin tightening procedure that is growing in popularity! Check out our most commonly asked BodyTite questions and answers below.
Frequently Asked Questions
What is BodyTite?
BodyTite is a minimally invasive body contouring procedure that results in outstanding results previously only achieved through more extensive surgical techniques. It is the most effective treatment for skin tightening.
How does BodyTite work?
BodyTite utilizes radiofrequency (RF) to congeal fat, and it stimulates collagen under the skin. It can be used on any part of your body that has loose skin. There's one day of downtime, and you are required to wear a garment for 3-7 days depending on the area treated.
Where on my body can I use BodyTite?
BodyTite can enhance the appearance of many areas of your body dealing with loose skin, including the abdomen, thighs, back, hips, arms, knees, neck, and buttocks.
I've heard people compare BodyTite to liposuction; is this an accurate comparison?
BodyTite is not liposuction. Liposuction removes excess fat and then trusts that the skin will contract over the area by itself. BodyTite congeals fat to reduce wrinkly or saggy skin, resulting in tightened skin. If you're interested in body contouring, check out Emsculpt, a treatment that builds muscles while burning fat.
Is BodyTite the right skin tightening procedure for me?
If you've recently experienced sudden weight loss or find that you have sagging skin that diet and exercise can't get rid of, then BodyTite may be a great option for your needs.
Category: LiposuctionBody Contouring