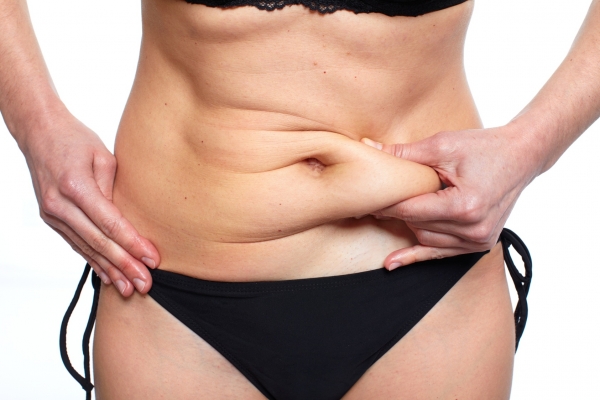 SculpSure vs. SmartLipo
We know that body contouring is a priority for many of our New York City patients. We understand that a sleek, svelte, attractive body is important, and when our patients come to us with their concerns, it's because they haven't achieved their desired results from their diet and exercise efforts.
We offer a number of body contouring procedures to help you put the finishing touches on your fitness efforts and achieve your desired figure. These procedures are proven safe and effective, and we're confident that we can help you find a procedure that's appropriate for you.
Two of our most popular procedures are SculpSure and SmartLipo:
SculpSure: SculpSure is a new non-invasive laser body contouring treatment that helps you achieve a natural-looking, slimmer appearance. No Surgery. No Downtime. Just Results in 25 Minutes.
SmartLipo: SmartLipo is a minimally invasive, laser-assisted lipolysis procedure providing dramatic improvements with great results, minimal downtime, and the benefit of skin tightening.
Which procedure is right for you? That will depend on your priorities. SculpSure is a completely non-invasive procedure, while SmartLipo is minimally invasive. Since SculpSure stimulates the production of collagen and elastin, the treatment area will look more taut and youthful. Finally, SculpSure requires no downtime.
Of course, the only way to truly determine which procedure is right for you is to speak with our staff in person. We'll be happy to talk to you about your needs and recommend the proper body contouring option to address your unique goals.
If you have any questions about the body contouring options we offer, please call The JUVA Skin & Laser Center today at (212) 688-5882 for a consultation.
Category: Body Contouring