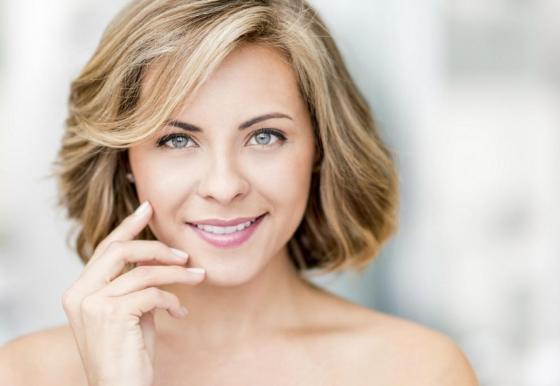 As you prepare for the warm months of summer, you may be concerned about dark spots or other pigmentation on your face or body. After all, during the warmest months of the year, you want to look your best. With this in mind, our dermatologist, Dr. Bruce Katz, offers spot peel treatments in order to remedy pigmentation issues.
At JUVA Skin & Laser Center, we can help you be free from markings that you no longer want to see. These can include any of the following:
Acne scars
Dark spots
Freckles
Pigmentation that develops during pregnancy
Spot Peel Treatment Options
We offer two treatment options; one that is done in the office and one that is done in the comfort of your own home. Both options utilize the best-available ingredients in order to deliver maximum results. With just a few chemical peel treatments, your dark spots or other scars will dissipate. You will not experience any downtime or side effects and will be able to return to your normal life immediately.
Why wait when a few simple treatments can have you loving the way you look? To further discuss spot peel treatment options, please contact JUVA Skin & Laser Center today. You can call us at (212) 688-5882. We proudly serve clients in Manhattan, New York City, and worldwide.