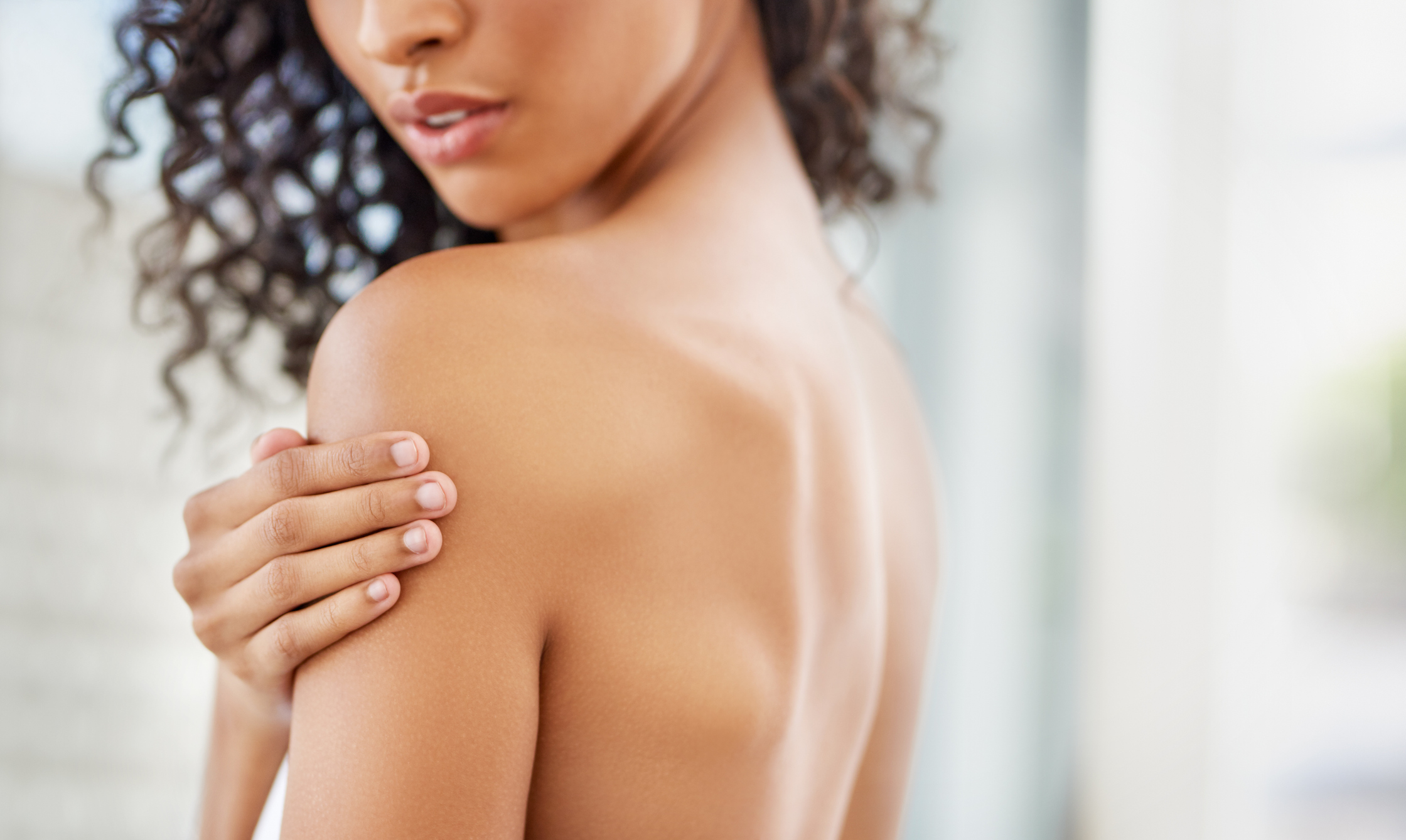 The past year might have been challenging for everyone, but it has sure shown us the importance of maintaining optimal health. As we look forward to a brighter, better, and healthier 2021, it's time to opt for a skin cancer screening.
Skin cancer is one of the most common types of cancer, and it's the only type of cancer with highly visible symptoms on the skin's surface. However, despite the visibility of skin cancer's early signs and symptoms, studies have shown that one person dies from melanoma (the deadliest skin cancer) every hour.
The high fatality rate suggests a massive gulf in the appearance of skin cancer symptoms and the diagnosis. If caught early, most skin cancers can be treated with relative ease — however, you must opt for regular skin cancer screenings to avoid becoming a statistic.
Do I need a skin cancer screening?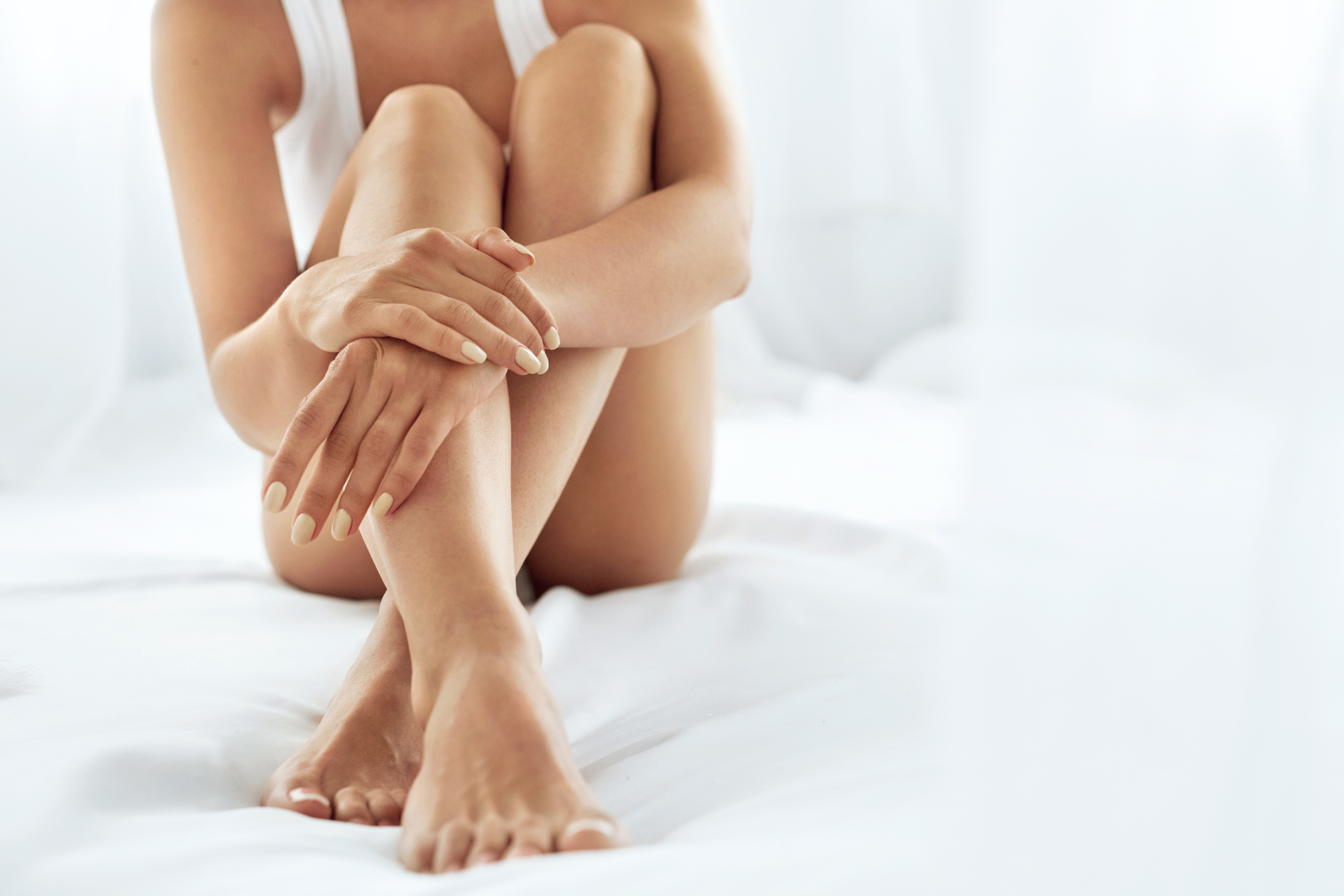 Everyone needs regular skin cancer screening because it can happen to anyone — the sooner you catch it, the better. However, some people are at higher risk of skin cancer than others. You're at a statistically higher risk of skin cancer if:
You have light skin

You have blonde or red hair

You have blue or green eyes

You have freckled skin

You're prone to sunburns

Someone in your family has a history of skin cancer

You're exposed to direct sunlight frequently because of your work or hobbies

You have numerous moles on your body
Individuals who fall into the aforementioned categories must go for regular skin cancer screenings to catch the earliest signs of cancer or precancerous conditions. However, you can also evaluate your own body to identify the early signs of skin cancer. The following are signs indicating you need to get a skin cancer screening immediately:
Your mole or spot has changed in appearance

A mole or skin tag has become crusty or is bleeding

You have a painful mole

An open sore on your body isn't healing

You have a bump on your skin that's red, pink, white, or translucent

The mole has irregular and asymmetrical borders and colors

The mole is larger than the size of a pencil eraser
What happens during a skin cancer screening?
Skin cancer screening is often done by dermatologists. During your screening, you'll have to remove all your clothing and wear a medical gown. Your dermatologist or provider will examine you from head to toe, including the scalp, ears, fingers, buttocks, genitals, and toes. Skin cancer screening can occur anywhere on the body, so the dermatologist will need to examine every body part. The doctor might also use a special magnifying glass to observe certain moles and spots carefully. The complete exam should conclude within 15 minutes.
Our specialists will order a skin biopsy if they identify potential signs of skin cancer. During the skin biopsy, the dermatologist will remove a small sample of the skin for advanced testing. They'll look for cancer cells under a microscope and provide the diagnostic results. If you have skin cancer, you can start your treatment right away—you should never delay cancer treatment because it only worsens with time. Schedule a consultation today.