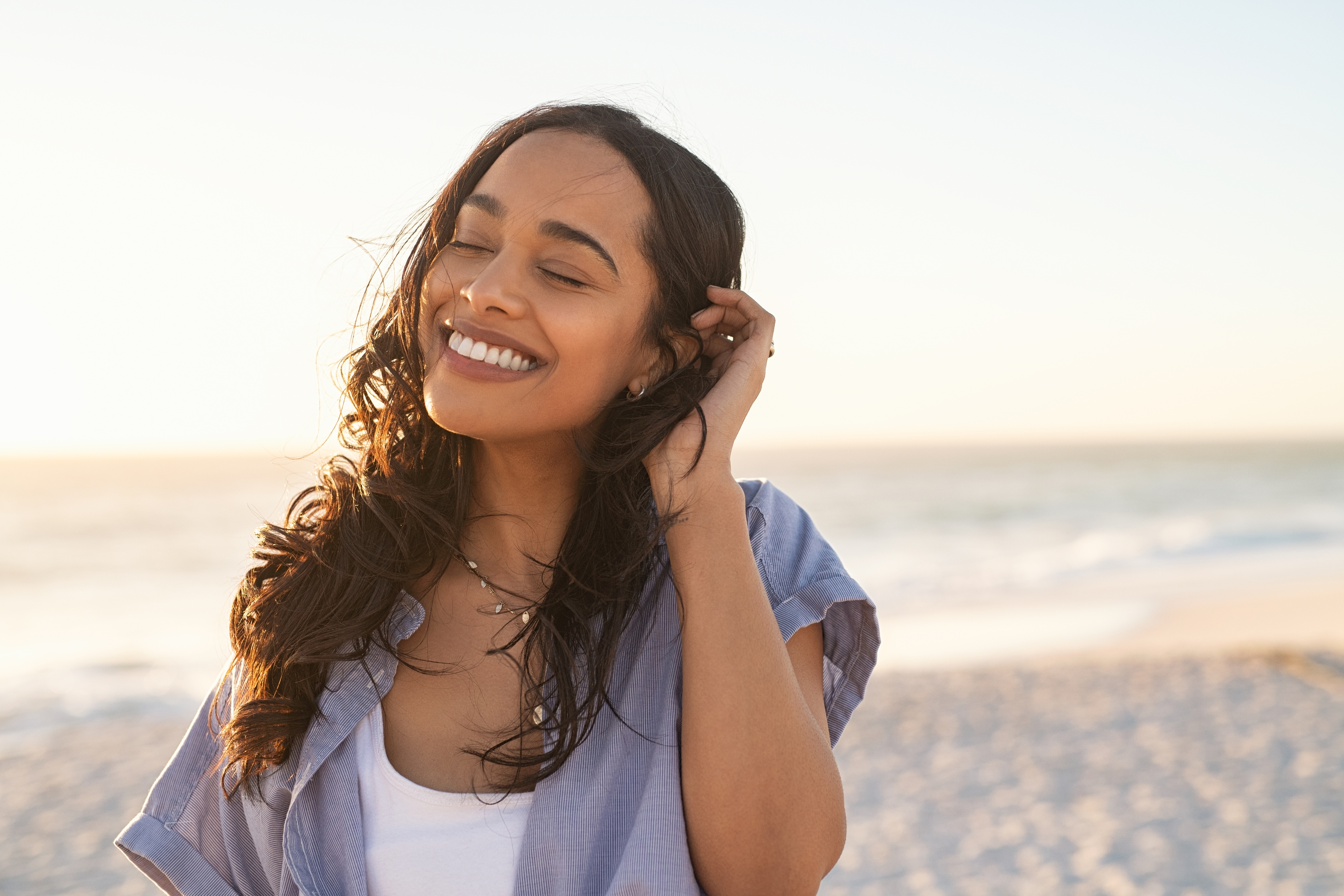 Summer-Ready Skin: Non-Surgical Treatments
The summertime naturally inspires excitement in all of us. It's the time of year when we get to spend time with loved ones and enjoy outdoor activities. While it is an incredibly fun time, being seen by all of our friends and family can be a source of anxiety. This is especially true when going to the beach and wearing bathing suits.
Thankfully, there are non-surgical treatments available that can address a litany of issues in a short amount of time. At JUVA Skin and Laser Center, our team of aestheticians has years of experience in performing various procedures, enabling our patients to enjoy their summer days worry-free.
Achieve a rejuvenated, wrinkle-free appearance just in time for summer. Embrace the transformative power of safe and uncomplicated BOTOX injections, ideal for both proactive individuals looking to prevent the onset of wrinkles and those seeking to reverse the signs of aging by diminishing fine lines and wrinkles. Experience the magic of smooth, youthful skin with this perfect treatment option. We also have great alternatives to BOTOX including Dysport, Xeomin, Jeuveau, and Daxxify.
Experience the joy of effortlessly smooth and hair-free skin, allowing you to confidently embrace the summer season. Laser hair removal is a permanent solution to excess, unwanted hair everywhere, from the underarms to the legs, ensuring that patients can confidently sport swimsuits, tank tops, and shorts without the burden of embarrassing body hair. Razor burn, painful waxing, and tedious tweezing are now things of the past as you enjoy the freedom of silky-smooth skin all summer long.
A Brazilian Butt Lift procedure is a great way to achieve your ideal figure for the summer season. This highly sought-after cosmetic surgery combines the transformative power of Emsculpt Neo, a body contouring procedure, with either hyper-dilute Sculptra or hyper-dilute Radiesse, two powerful injectables, to sculpt and enhance your buttocks. By removing excess fat from areas such as the midsection or thighs and strategically transferring it to the buttocks, you can achieve a fuller and more shapely derriere. Embrace the season with confidence and showcase your enhanced curves with a Brazilian Butt Lift.
Enhance your summer look with the transformative effects of dermal fillers. Shape and sculpt your features, elevate your cheekbones, refine your jawline, and erase lines and wrinkles with the ever-popular filler treatments. Whether you desire a fuller pout and a more defined, contoured look, or you wish to replenish lost volume in your cheeks or other areas, fillers offer a simple and minimally invasive solution. Results are immediate, and there is no downtime.
Introducing EmSculpt, the revolutionary non-invasive body contouring procedure that simultaneously builds muscle and burns fat. Experience the cutting-edge treatment that targets muscle toning and fat reduction in one.
In just 30 minutes, patients can achieve the muscle activation equivalent of nearly 20,000 voluntary crunches. Beyond that, EmSculpt is also the world's first non-invasive buttock toning treatment. When utilizing the buttock setting, a 30-minute procedure is comparable to 20,000 voluntary squats. No pain, only incredible results. Elevate and sculpt your contours with this innovative treatment.
What is the takeaway?
There are numerous non-surgical procedures that patients can choose from to achieve their ideal aesthetic in time for summer activities. With track records for remarkable results, these cosmetic protocols are the safest and most effective ways to achieve a patient's desired look.
It is highly advised that patients refer to an experienced practitioner to carry out their treatments. The team at JUVA Skin and Laser Center has years of experience in performing these treatments, ensuring that patients receive the best outcomes possible.