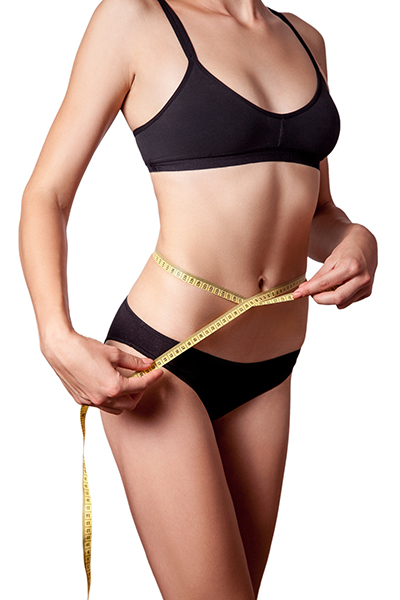 The Difference Between Skin Tightening and Fat Removal
Men and women often struggle with loose, sagging skin and unwanted fat. Losing weight can worsen the appearance of lax skin, and you'll likely still have stubborn areas of fat that diet and exercise won't address. Skin tightening and fat removal are two ways to treat these concerns. They are not one and the same but can be combined to give you the results you're looking for, and some procedures can handle both problems at once.
What is Skin Tightening?
Skin tightening procedures and treatments address skin laxity only and do not treat or remove excess fat. Options such as ThermiTight and EndyMed™ 3DEEP use radio frequency waves and heat to promote the production of collagen and elastin. These elements are the main components in your body responsible for youthful, taut skin.
What is Fat Removal?
Fat removal can be done in a variety of ways such as traditional liposuction, but new technologies have made getting rid of unwanted fat easier and more effective. Most body contouring options only address fat, but procedures such as SmartLipo™ not only eliminate fat cells but use heat to stimulate natural skin tightening with collagen and elastin. There are also non-invasive fat removal options available which target and liquefy fat cells that are then naturally eliminated through your lymphatic system over the span of several weeks or months. CoolSculpting™ and SculpSure™ are just two of the non-surgical treatments we offer for fat removal.
Our medical director, Dr. Bruce Katz, has helped develop several laser technologies for fat removal and skin tightening so we can offer our patients the latest procedures and achieve the best results possible.
If you struggle with unwanted fat and loose skin, please contact JUVA Skin & Laser Center in Manhattan today at (212) 688-5882 to schedule your consultation. We serve clients worldwide including NYC and Manhattan.
Category: Non-Invasive Fat RemovalSkin Tightening