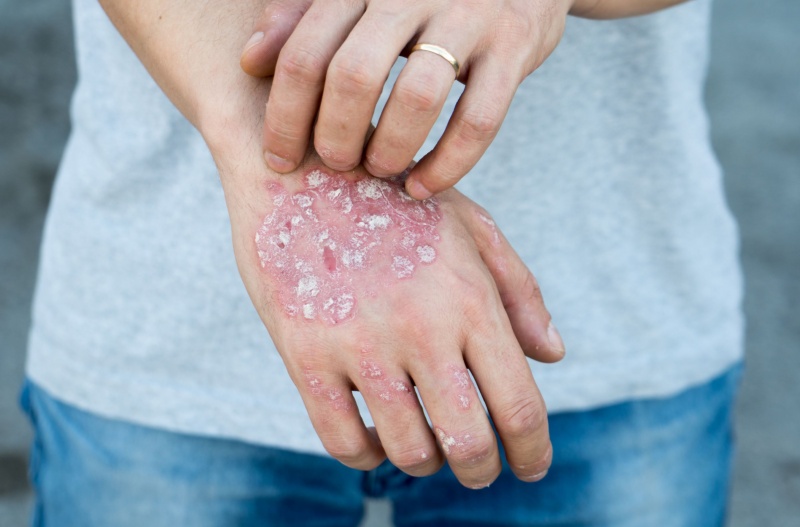 The XTRAC Laser For Psoriasis
Are you embarrassed by your psoriasis and in dire need to find a treatment that actually works to reduce the appearance of flare ups? Check out our most commonly asked XTRAC laser related questions and answers below.
Frequently Asked Questions
What is psoriasis?
Psoriasis is a chronic autoimmune condition that causes inflammation and subsequently raised, scaly red patches to appear on the skin. Essentially this disease is characterized by the immune system mistakenly attacking healthy skin cells.
Can I treat psoriasis naturally?
There are several proposed natural remedies to treat psoriasis, yet many are inconclusive and not consistent. Many aim to remove scales and ease itching associated with psoriasis. The XTRAC laser seeks to significantly reduce the autoimmune response from occurring.
What is the XTRAC laser?
The XTRAC laser is a type of laser that uses a highly concentrated form of ultraviolet light to attack the DNA of T cells. This revolutionary technology uses the same principles as phototherapy but with faster results. The laser treats eczema as well as psoriasis. XTRAC is covered by most insurances.
Is the XTRAC laser safe for psoriasis?
XTRACT is FDA approved to treat psoriasis and other conditions that cause disruptions in the skin. The laser improves the appearance of plaque that is dominant in psoriasis. The laser impacts the immune system, including the T cells, that are a contributing factor to psoriasis.
What results will I see?
The XTRAC laser functions directly on the most noticeable symptoms of psoriasis, often significantly reducing the severity of plaque and scale formation, and length of a flare up overall. There is no pain involved with XTRAC laser therapy. Treatments are done within ten to twenty minutes and have long lasting visible results in ten sessions or less. Many patients see noticeable improvements after just one session.
Category: Laser Treatments