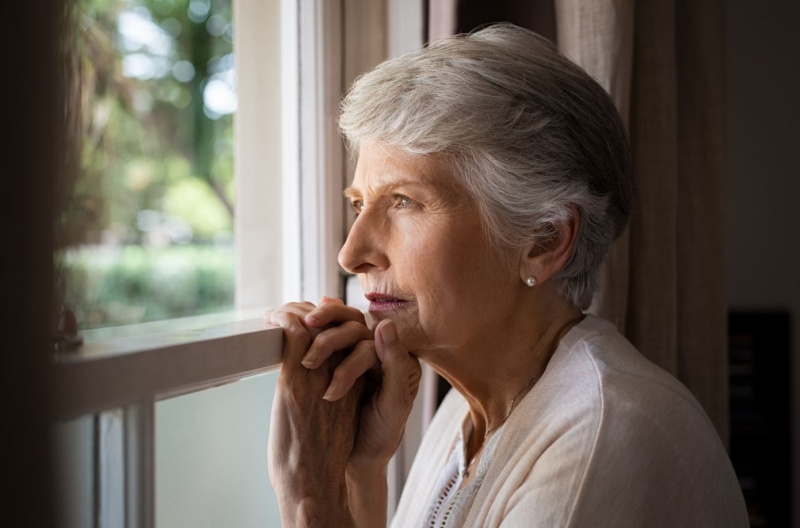 ThermiVa: Improve Your Intimate Life
It's hard to cope with the loss of control of one's body, especially when it affects the most intimate parts of their life. ThermiVa is the new non-surgical procedure for vaginal tightening and rejuvenation.
Frequently Asked Questions
What is ThermiVa?
ThermiVa is a new non-surgical procedure designed for labia and vaginal tightening and rejuvenation.
How does ThermiVa work?
ThermiVA uses a specially designed device that is inserted into the vaginal cavity to deliver radiofrequency (RF) energy waves to both the internal and external vaginal tissues. The device uses controlled RF energy to contract and tighten the labia and vaginal canal. This motion shrinks and tightens the outer tissues while simultaneously stimulating collagen production in the area. Such mechanisms aid in improving overall skin and connective tissue regeneration. One session takes about 30 minutes and 3 sessions are required for optimal results.
Does ThermiVa last?
ThermiVa results are not permanent but many women are content with the results. Patients are encouraged to return for follow up treatments in one year or so for subsequent maintenance.
Is ThermiVa safe?
ThermiVa is FDA approved and deemed safe to use on skin.
Does ThermiVa hurt?
There is practically no pain involved with ThermiVa. In fact, there is no downtime and most patients say the procedure feels like a warm massage.
Category: Feminine Rejuvenation