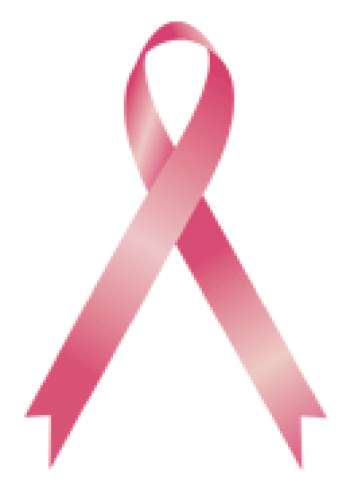 Today is Breast Reconstruction Awareness Day
During the month of October, the nation focuses its efforts on increasing awareness about breast cancer. With breast cancer being one of the most common forms of cancer for American women and one of the leading causes of death, it is important to bring it to the forefront of everyone's minds.
Fortunately, breast cancer is often very treatable. When treatment necessitates a mastectomy, one or both of the breasts are removed. This can leave some women feeling self-conscious and insecure about their appearance.
Breast Reconstruction Day (BRA Day) was created in order to also bring about awareness about breast reconstruction. Many women do not realize that breast reconstruction can be performed in order to restore their breasts through the use of implants or their own tissue.
Our New York Plastic Surgeon is able to combine your mastectomy procedure with your breast implant procedure, so you awaken with the cancer removed and breast implants present.
Breast reconstruction can provide you with the following:
Breast implants make up for the loss of your original breasts
Natural feel and appearance
Perkier breasts
Breasts that are the size that you desire
Improve your self esteem
If you're interested in discussing a breast reconstruction surgery, please contact our New York plastic surgeon today or call us at (212) 688-5882.