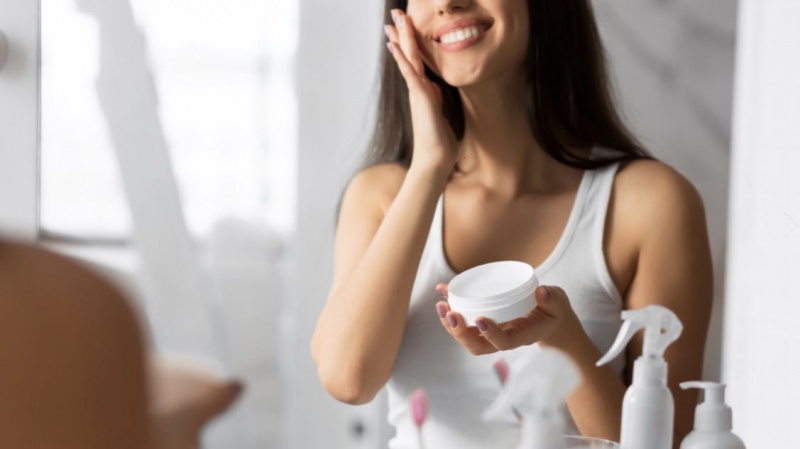 Top 5 Questions About Retinoids: The Magic Glow Serum
Are you seeking a product that has the ability to improve your skin, reduce wrinkles and give you a beautiful glow? Check out our most commonly asked retinoid related questions and answers below.
Frequently Asked Questions
What is a retinoid?
Retinoids are derivatives of vitamin A that have the ability to increase skin cell turnover as well stimulate collagen production. This mechanism aids in clearing up skin discoloration, clogged pores, in addition to improving wrinkles and fine lines. Retinoids are known to give skin a healthy glow!
When should I use a retinoid?
Retinoids typically are best when used at night because the product may make your skin sensitive to sunburn. We recommend using retinoids every other night along with a good moisturizer to avoid any dryness or irritation that may occur for the first two weeks your skin is acclimating to the retinoid.
What if my skin becomes irritated by retinoids?
If your skin becomes irritated by retinoids, you should stop use immediately and call your dermatologist. Some individuals may have sensitive skin that cannot handle prescription strength retinoids. Your dermatologist may recommend an over the counter retinol product instead.
What are some good retinoid based products?
We recommend our Retinol Plus Smoothing Serum 2X and Retinol Plus Smoothing Serum 10x, which can be purchased online at https://www.juvaskin.com/products and delivered conveniently to your door.
What if retinoids are not working for me?
It's important to stick to your skincare regimen before calling it quits. Using retinoids for anti-aging purposes requires commitment and has been proven to provide long-term results.
Are there different kinds of retinoids?
There are numerous types of prescription retinoids including tretinoin, also known as Retin-A, adapalene, which is gentler and tazarotene which is more potent out of the other two.
Category: AcneSkin TighteningMedical Dermatology