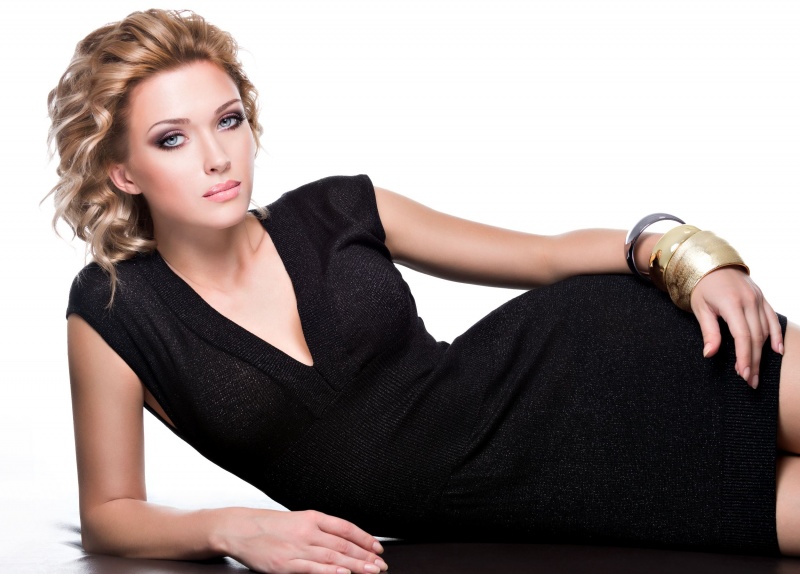 Are you holding back from wearing that amazing black dress in your closet because you're embarrassed by unappealing cleavage wrinkles? Check out our most commonly asked Fractional CO2 laser related questions and answers below.
Frequently Asked Questions
What is Fractional CO2?
Fractional CO2 lasers use short bursts of light energy to remove thin layers of skin with very little impact to surrounding tissue. It has the ability to tighten cleavage wrinkles, and overall is a highly effective anti-aging procedure adored by many celebrities.
Is a Fractional CO2 laser treatment safe?
The Fractional CO2 laser is FDA approved and is a very safe procedure. The treatment is quick and patients can see visible results soon after the first treatment.
Is Fractional CO2 laser permanent?
Yes, Fractional CO2 skin resurfacing to cleavage wrinkles provides unparalleled results that often result in permanent skin lightening.
Is a Fractional CO2 session painful?
There is little to no pain during a Fractional CO2 session. Our specialists apply a topical numbing cream to offset any discomfort for the patient.
When will I be able to show off my new cleavage?
There is very little down time after a Fractional CO2 treatment. Patients can return to normal activities immediately. Optimal results will be seen within two weeks post treatment.
Category: Skin TighteningLaser Treatments