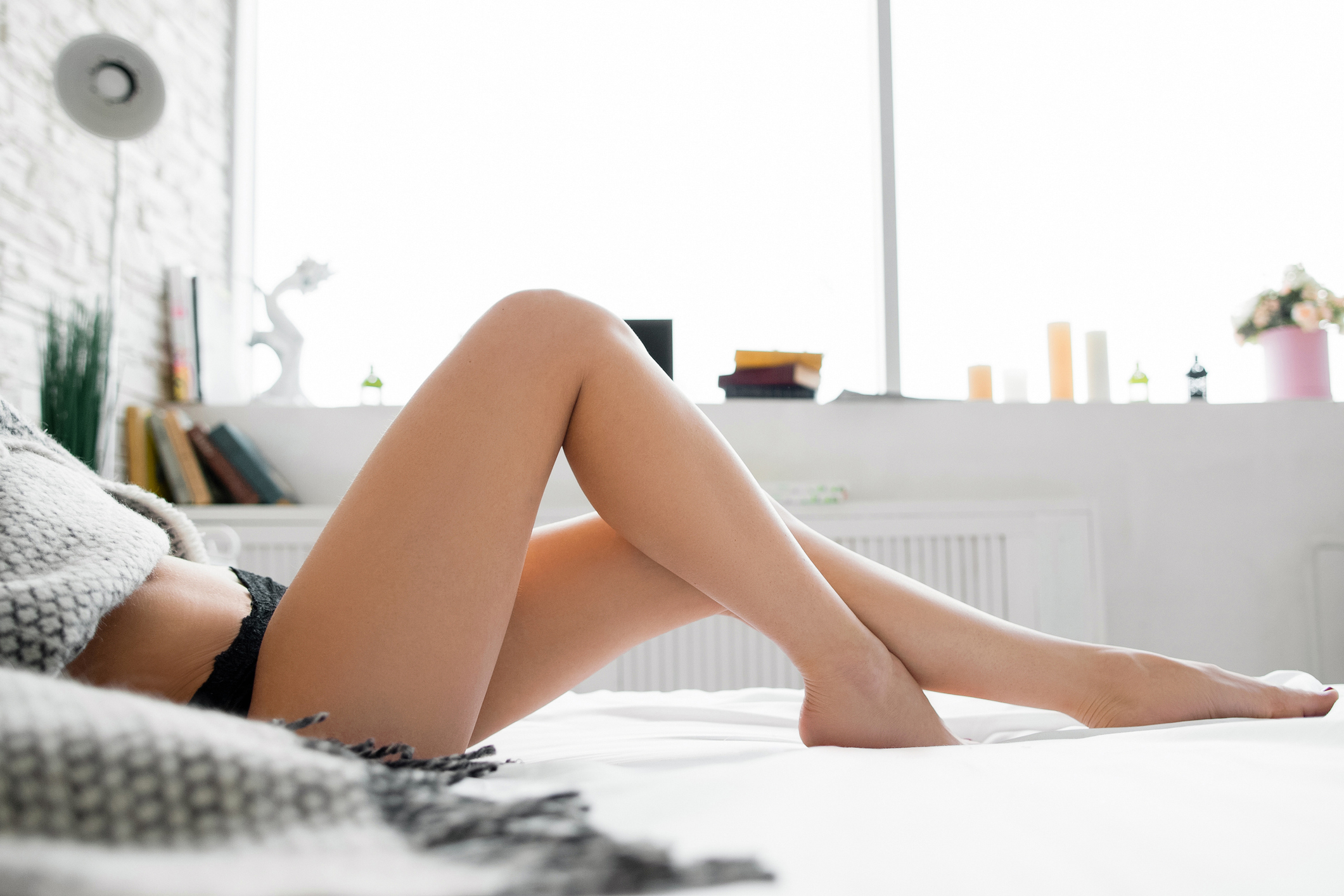 In the aesthetic and cosmetic treatments world, vaginal rejuvenation has become a hot topic in recent years. However, this innovative procedure is still shrouded in myths and misconceptions that may prevent many women from exploring its potential benefits. At JUVA Skin & Laser Center, we believe in providing accurate information to help you make informed decisions about your health and well-being. In this blog, we'll demystify vaginal rejuvenation, debunk common myths, and provide a clearer understanding of this transformative procedure.
Myth #1: Vaginal Rejuvenation is Only About Aesthetics
One of the most prevalent misconceptions about vaginal rejuvenation is that it's solely a cosmetic procedure. While it does address aesthetic concerns, such as vaginal laxity and pigmentation, it offers numerous other benefits. Vaginal rejuvenation, also known as vaginal revitalization or vaginal tightening, can:
Improve sexual satisfaction
Alleviate discomfort
Address medical issues like stress urinary incontinence (SUI) and vaginal atrophy
Improve vaginal dryness
Myth #2: Vaginal Rejuvenation is Invasive and Painful
Contrary to popular belief, modern vaginal rejuvenation procedures are minimally invasive and virtually painless. JUVA Skin & Laser Center offers non-surgical options which stimulate collagen production and tighten vaginal tissue without incisions or lengthy recovery periods. Most patients report minimal discomfort and can resume their daily activities shortly after treatment.
Our range of cutting-edge treatments is designed to help you feel your best physically and emotionally:
One of our most popular treatments is ThermiVa, a non-surgical, non-invasive procedure that uses radiofrequency energy to stimulate collagen production and tighten the vaginal tissues. ThermiVa is a safe and effective way to address various concerns, including vaginal laxity, dryness, and incontinence, and can also improve sexual satisfaction.
Another treatment we offer is EMSella, a revolutionary device that uses electromagnetic energy to stimulate the pelvic floor muscles. This treatment is particularly effective for women who have experienced vaginal laxity after childbirth or menopause and can help improve bladder control and sexual function.
Finally, we also offer Femme 360, a comprehensive vaginal rejuvenation treatment that combines multiple modalities to provide optimal results. This treatment includes ThermiVa, EMSella, and additional therapies to address vaginal dryness, pain during sex, and urinary incontinence. Femme360 also improves the appearance of the outer vaginal tissues, making this a truly comprehensive vaginal rejuvenation option.
Myth #3: Vaginal Rejuvenation is Only for Postpartum Women
Another myth is that vaginal rejuvenation is exclusively for women who have given birth. While it's true that childbirth can lead to vaginal laxity, this procedure is not limited to postpartum women. Women of all ages can benefit from vaginal rejuvenation, especially if they experience issues like urinary incontinence, reduced sexual satisfaction, or vaginal dryness.
Myth #4: Vaginal Rejuvenation is Not Safe
Safety is a top concern for anyone considering a medical or aesthetic procedure. It's important to note that reputable clinics like JUVA Skin & Laser Center adhere to strict safety standards and employ trained professionals. Vaginal rejuvenation procedures have been extensively researched and have a high safety profile when performed by experienced practitioners.
Myth #5: Results from Vaginal Rejuvenation Are Temporary
Some may believe that the results of vaginal rejuvenation are short-lived. However, the longevity of the results depends on the specific treatment and individual factors. Many patients experience lasting improvements, especially when combined with proper maintenance. During your consultation, we'll suggest a treatment regimen that can help maintain and enhance the results over time.
JUVA Skin & Laser Center: Debunking Vaginal Rejuvenation Myths And Misconceptions
Vaginal rejuvenation is a safe, effective, and versatile procedure that offers numerous benefits beyond aesthetics. It's time to dispel the myths and misconceptions surrounding this transformative treatment. At JUVA Skin & Laser Center, our experienced team is dedicated to helping you make informed decisions about your health and well-being. If you have any questions or want to learn more about vaginal rejuvenation, please don't hesitate to contact us. Your journey to improved confidence, comfort, and quality of life starts here!