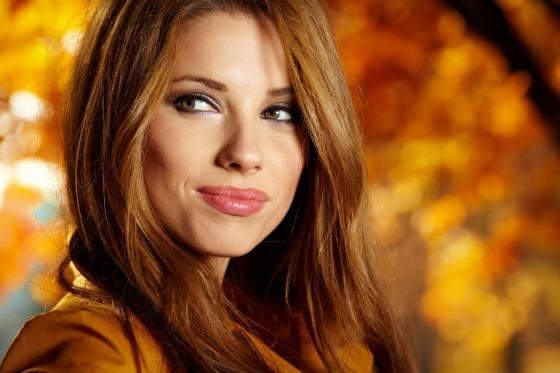 Want to Experience Better Orgasms?
There's nothing that any of us want more than having a great night in bed with our significant other. However, if that has not been happening for you or your loved one it may be something that our dermatologist, Dr. Bruce Katz, can solve with a simple and non-invasive procedure.
Sometimes, you may not be experiencing the fullness of your sexual prowess because of age, deterioration due to childbirth, or lack of muscular ability in your vaginal wall. While any of these factors may contribute to a lack of sexual pleasure, a simple procedure utilizing the FemiLift™laser
What is the FemiLift™ Laser Procedure?
Our nurse practitioner will gently place a small probe inside the vaginal cavity. Then, using the incredible technology of the FemiLift™ laser, the probe will direct thermal heating into the tissues of the vaginal wall. The thermal effects of the laser will encourage collagen production and help to remodel your tissues. Collagen is one of the building blocks of healthy skin and tissues and will help to strengthen and tighten your vaginal wall.
All of these benefits help you to experience the following:
A strengthened and youthful feeling vagina
Tightened vagina that increases your partner's pleasure
Improved frequency and power of orgasms
Increased lubrication
Reduction in stress incontinence
Strengthens the ligaments around the bladder and urethra
Additional Benefits of the FemiLift™
In addition to being able to experience better orgasms and have a better sexual experience with your partner, the FemiLift is FDA-approved, requires no surgery, does not require anesthesia, and does not require any down time. You will be able to return to your normal activities immediately and return to sexual activity in several days.
Contact Our Dermatologist in Manhattan Today
When you are ready to schedule your vaginal tightening appointment, please contact our office to discuss your procedure. Our dermatologist and his entire staff are experts in their field and will make sure your experience is relaxing and comfortable. This procedure will improve not only your life, but your partner's life as well. To contact JUVA Skin & Laser Center, please fill out the contact form on this page or call us at (212) 688-5882. We proudly serve patients in Manhattan, New York City, and worldwide.