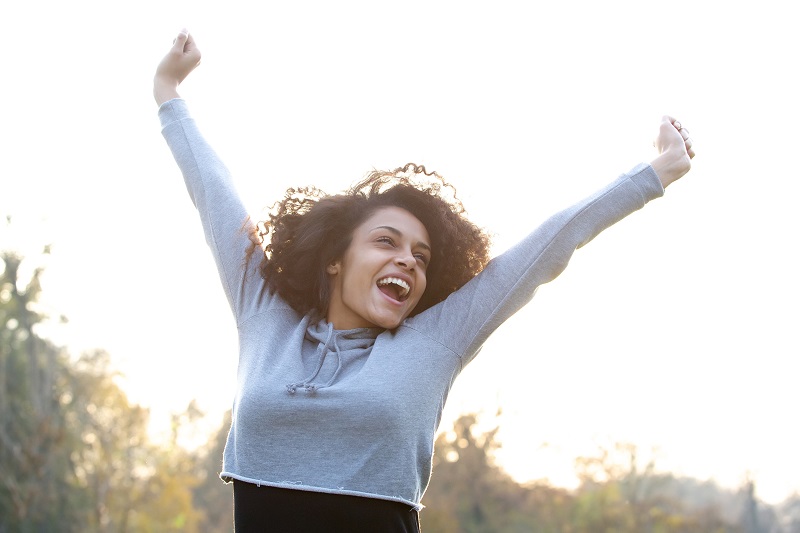 It's no secret that New York summers are hot and humid. Most of us know the embarrassment that comes from a drenched shirt or damp handshake. However, if you suffer from excessive sweating, also known as hyperhidrosis, you may experience similar levels of sweat throughout the colder months as well.
People with hyperhidrosis can sweat regardless of stress levels, participation in physical activity, or temperature. Thankfully, we offer several options for treating excessive sweating here at JUVA Skin & Laser Center.
The following treatments can help you reduce excessive sweating:
Botox: In 2004, the FDA approved BOTOX® injections for the treatment of severe, excessive sweating of the underarms. BOTOX injections reduce sweat by blocking the release of the chemical that activates your sweat glands. The results typically last for 4-6 months, though every case is different.

SculpSure: SculpSure is a noninvasive laser treatment that can limit the production of sweat in your underarms. We conducted a clinical trial of SculpSure for sweat reduction at JUVA Skin & Laser Center and 100 percent of the patients involved continued to experience a reduction in underarm sweat one year after treatment.

Qbrexza Cloth: This newly approved treatment offers patients an easy, at-home way to reduce underarm sweating. The FDA recently approved the Qbrexza cloth, also known as glycopyrronium, for the topical treatment of primary axillary hyperhidrosis (underarm sweating). Qbrexza effectively blocks the signals that are sent to sweat glands. This treatment comes in the form of a convenient towelette that you apply every day.
Schedule a Consultation Today
Our Manhattan dermatologists can help determine the best treatment for your specific concerns. If you suffer from excessive sweating, schedule a consultation to discuss your treatment options by calling (212) 688-5882. We welcome clients from Manhattan, Woodside, NYC, and worldwide.