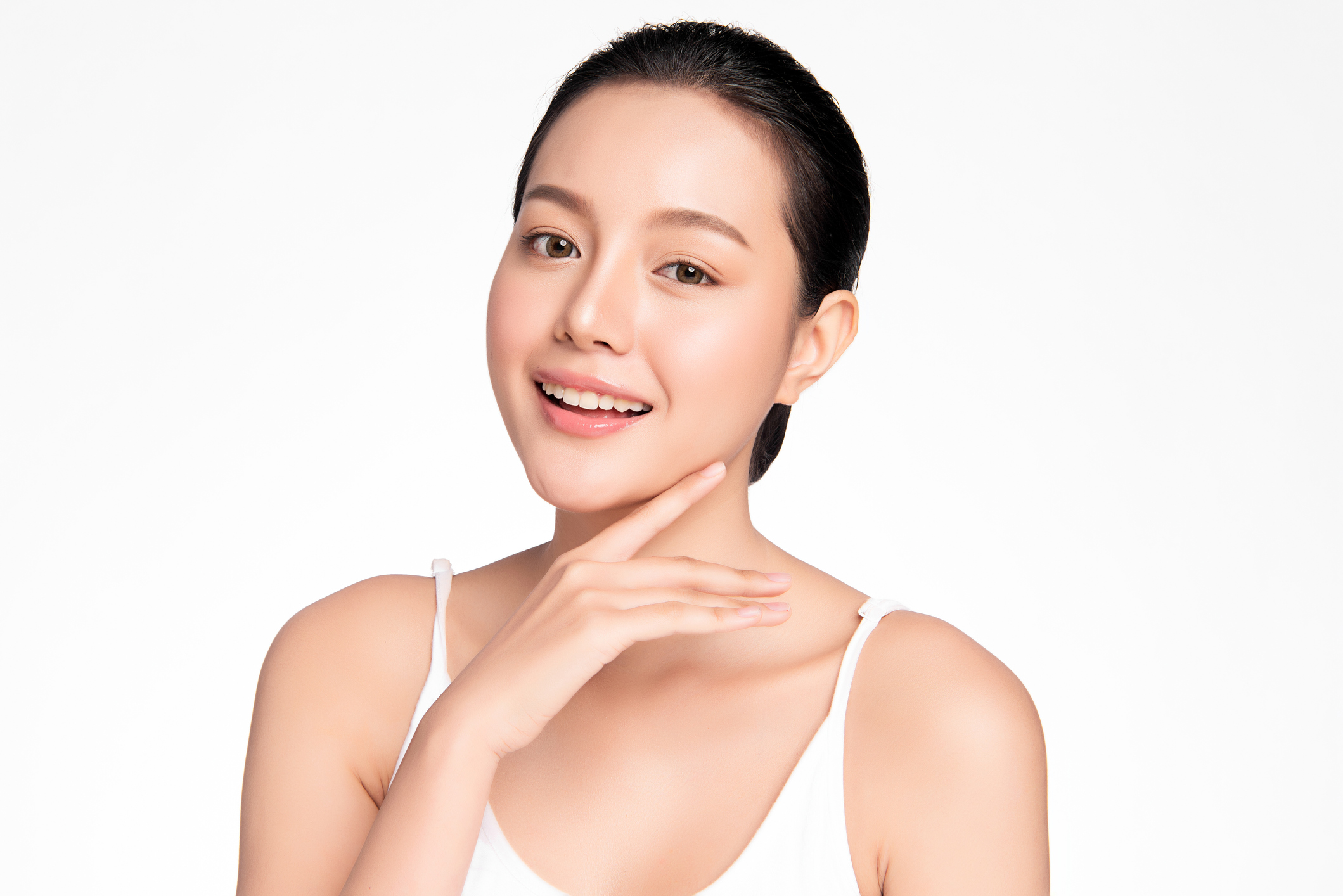 What Are the Benefits of Microneedling?
The signs of aging can be among the most frustrating cosmetic concerns, especially when you feel youthful and energetic on the inside. It can be troubling to look in the mirror and discover wrinkles, lines, creases, poor skin texture and tone, age spots, hyperpigmentation, and under-eye bags.
Luckily, there is a safe, effective method of refining the complexion known as microneedling. This non-invasive solution can help trigger the regrowth of collagen, smoothing and hydrating the skin. The result is a luminous, radiant appearance and enhanced self-confidence.
What are the most common benefits of microneedling?
Reduces wrinkles and fine lines – Microneedling helps to replenish your supply of collagen and elastin, two compounds that begin to dwindle with age. Collagen and elastin help provide a supple, youthful, and inviting complexion with firm, tight skin. Over time, microneedling can significantly minimize the lines, creases, and folds that make you look tired and aged.
Minimizes scarring – Whether your scars are from acne, injuries, or prior surgical procedures, microneedling can help reduce their appearance by collapsing scar tissue and stimulating the regeneration of collagen to fill indentations. Microneedling helps to rejuvenate the skin's texture, hydrating and volumizing the complexion.
Corrects sun damage – Microneedling is an ideal treatment for reducing hyperpigmentation and redness caused by the sun. By jumpstarting collagen production, microneedling can repair the skin's underlying scaffolding, restoring a beautiful, elegant look.
Combats hyperpigmentation – Microneedling is excellent for generating a fresh new complexion free from blemishes, discoloration, and irregularities. After microneedling, dark spots appear more uniform, and the skin's texture is also improved.
Treats enlarged pores – While one might think microneedling would make the pores bigger through its delivery mechanism, it's the opposite. Microneedling stimulates collagen growth, which tightens the skin, shrinking your pores and plumping depleted contours.
Improves the skin's absorption of topical skincare products – After microneedling, the skin is in prime condition to be nourished with serums, lotions, creams, moisturizers, and medical-grade anti-aging products. The benefits of these treatments are deeply absorbed, improving your complexion and overall skin health.
Lowers the risk of side effects – Compared with laser therapy or chemical peels, microneedling comes with fewer side effects, and minimal downtime yet achieves the same great results. Within 1-3 days after a microneedling session, you can start enjoying a brand new look that is glowing and youthful.
What is the takeaway?
When performed by reputable, experienced practitioners, microneedling can revolutionize your complexion, remove damaged skin, and replenish your tone, texture, and youthful radiance. Microneedling can be performed once a month to maintain your gorgeous results long-term. Call us today at JUVA Skin & Laser Center to discover how microneedling can help you look and feel your best!