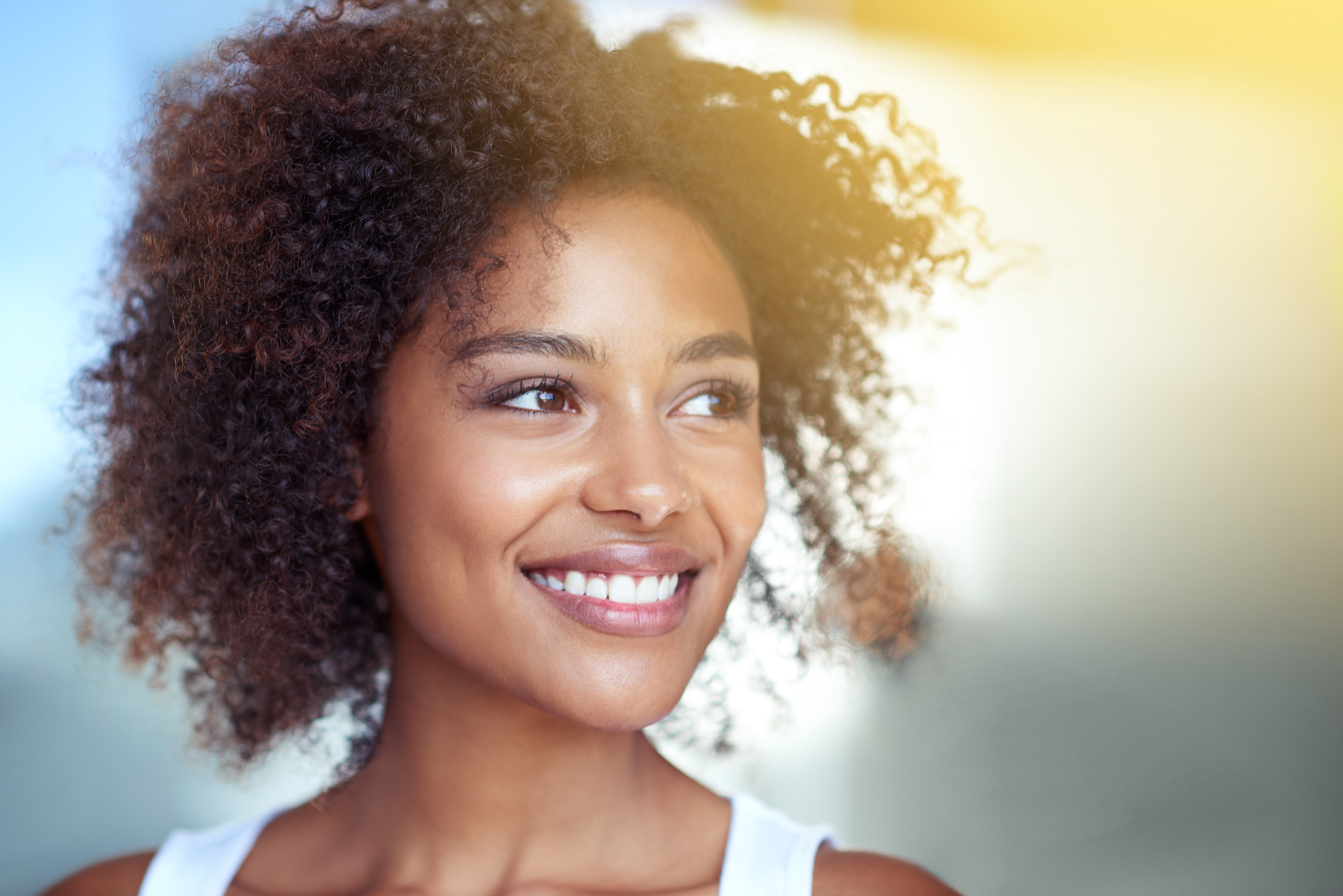 If you're ready to refresh and renew your skin, there is no shortage of non-surgical facial treatments available in the wide field of aesthetic medicine. When it comes to rejuvenation, it can be overwhelming to determine which is the right treatment to suit your needs out of the broad selection.
Effective facial treatments provide a more youthful, smooth, and refreshed appearance without a long recovery period or invasive techniques. At JUVA Skin and Laser Center, we've put together four of the most effective non-surgical facial treatments available.
Effective non-surgical facial treatments
This advanced skin treatment reduces wrinkles, age spots, and other blemishes, such as acne scars, by removing the dull, outer layer of the skin. The underlying layer of skin is heated, which tightens and firms the skin by generating a boost in collagen production. Dead skin cells peel away after about one week, and the result is a more balanced skin tone and a fresh, renewed layer of more elastic, youthfully radiant skin.
Watch wrinkles disappear with easy, safe Botox injections. This popular treatment smooths away wrinkles and fine lines and produces a more youthful appearance. For younger patients who haven't seen many (or any) wrinkles yet, Botox can be used as a preventative measure to stop wrinkles from starting in the first place. Botox treatments can be done over your lunch break, provide immediate results, and require no downtime.
Whether you're looking for a plump, full pout, a lift to the cheekbones, a defined jawline, or supple volume, dermal fillers can help achieve it. Smooth wrinkles away, restore lost volume in the cheeks, and contour your features with these injectables that take less than half an hour. Fillers require no downtime and provide instant results.
Microneedling RF is a proven treatment to refresh and renew the skin. A microneedling device is equipped with superfine needles. When passed over the skin, the device makes tiny "micro-injuries" into the skin. These micro-injuries serve the purpose of triggering the body to produce more collagen and elastin. These natural substances are used to restructure and rebuild the skin, providing firmer, more supple, renewed skin. RF microneedling builds on the benefits of microneedling by emitting radio frequency (RF) energy during the treatment. This applies deep heating to the underlying tissues of the skin. The result is more profound skin tightening and renewal–you'll see reduced wrinkles, softer, lighter scarring, a better skin texture and tone, smaller pores, and a number of other benefits. Microneedling requires no downtime and provides results that continue to build on themselves over time.
Facial treatments at JUVA Skin and Laser Center
At JUVA Skin and Laser Center, you're welcomed into a high-end, luxurious environment. Here at JUVA, we have everything you need, from personalized treatment and consultation to the most advanced aesthetic treatments available. Our services are overseen by our medical director, Dr. Bruce Katz, a leader in the field and a recognized authority when it comes to the world of aesthetic medicine.
At JUVA, we are well known for professional, understanding, and superior service, and our outstanding reputation for excellent results in facial aesthetic treatments. Our areas of specialty include RF microneedling, injectables, and laser skin resurfacing. Our patients are our top priority at JUVA, where you are provided with the very best. Call today for a consultation.